Well Repair Mooresville NC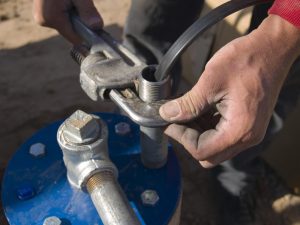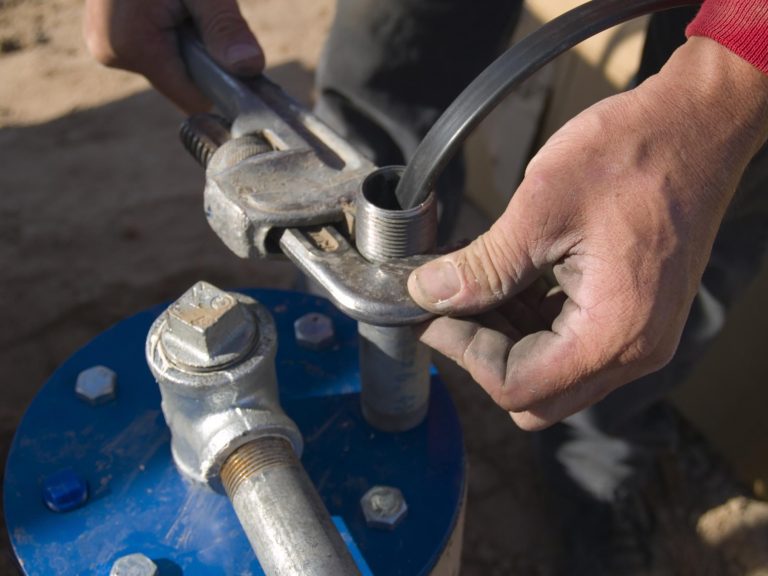 Emergency Services
At Well Doctor, we understand the importance of having safe and clean well water at all times. This is why we offer 24/7 service, which includes emergency services. Noticing low water pressure or no water coming out of the faucet at all can be extremely worrisome for well owners. The last thing you want to do in this situation is wait a day or two to contact a professional. After all, it's extremely difficult to live without water.
That's why we offer emergency services around the clock. Our trusted team of industry professionals is prepared to tackle your emergency well needs at any time. You can rely on us to restore your water as soon as possible.
Well Pump Repair Mooresville NC
As one of the top well repair Mooresville NC services, we value our reputation of being reliable and professional. That's why we only offer the best when it comes to well pump repair Mooresville NC services.
Since our technicians are experienced and have a wealth of knowledge, they will be able to evaluate how to fix your well in a quick and efficient manner. And don't worry, our technicians communicate with you the entire time, so you know exactly what we're doing, how long it is going to take, and how much it is going to cost. Therefore, you don't have to worry about us charging you hidden fees or doing work that doesn't have to be done.
Often times, when people need a well repair, they also need some other type of well service. Luckily, we offer an array of options, so you don't have to worry about searching well pump repair near me, as well as what's relevant to the other services you need.
Well Inspections
Whether you suspect there's something wrong with your well water, or you simply want to validate your well water is in good condition, we offer free and paid well inspections. We believe that everyone who owns a well should have access to knowing when their well water is at risk from standard problems, such as pH level, hardness, and iron. That's why we offer our free well water testing, which tests for all three of the standard well problems mentioned above.
Unfortunately, well water can have other problems besides pH level, hardness, and iron. These issues include bacteria, lead, nitrates, and nitrites. That's why we offer our paid well water testing, which tests for problems of this nature. Our paid well water testing is also great for people with VA and FHA mortgages, because it's often required.
Well Treatment
If we detect a problem with your well water, don't worry: we've got you covered. As one of the top well contractors in Mooresville NC, we have an array of comprehensive well water treatments that will effectively target and solve the problem. Some of our treatments include neutralization, softening, filtering, chlorinating, and using a UV light.
If you're interested in any of our services, don't wait any longer; give us a call today at (704) 909-9258!
Famly-Owned & Operated
We are a small, family owned and operated local business, and we pride ourselves on treating our customers like family.
Ask about our teacher, veteran, and senior citizen discounts!