Water Well Company | ABOUT US
Our expert pump technicians have over 25 years of experience with water well pumps, both water well pump installation, and repair. We are a small, family-owned and operated local business headquartered in Mount Pleasant and serving the surrounding areas of Charlotte, NC. We pride ourselves on treating our customers like family.
When your water pressure drops off or stops working altogether, we consider it an emergency. We will prioritize your call and do everything in our power to restore your water the same day.
We believe in being HONEST and OPEN about pricing. Our technicians are equipped with pre-printed price lists. They will examine your system and give you a price upfront. There's no need to worry about any price changes happening during the job. We also offer discounts to teachers, veterans, and senior citizens.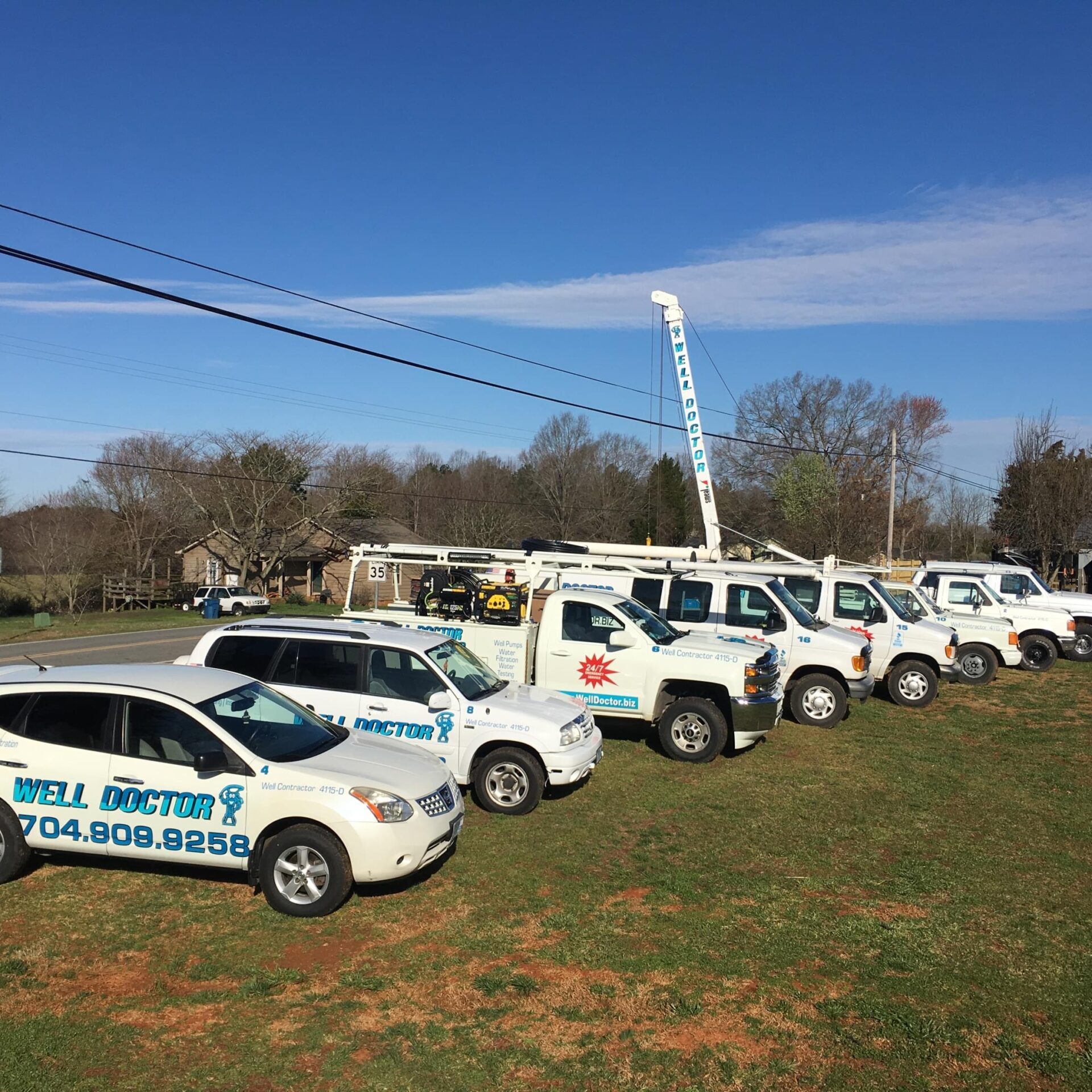 24/7 Service!
Fill out the form below to get in touch with a well repair technician today.
Water Well Company | Community Involvement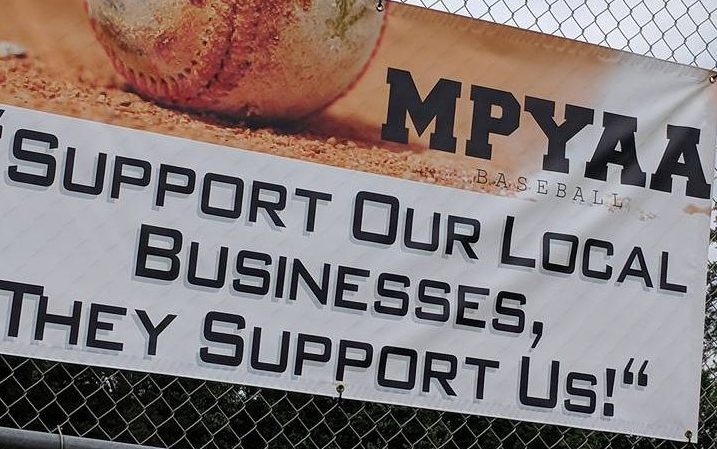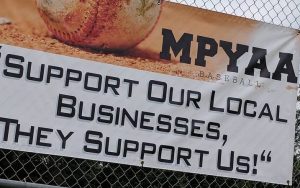 In addition to being a trusted provider of well repair, installation, and water treatment services throughout Mt. Pleasant and the rural areas of Charlotte, NC, we aim to stay heavily involved in our communities. Some of our most recent notable efforts include sponsoring a local MPYAA baseball team and participating in the town Independence Day parade.
Water Well Company Service Experts!
It is not unusual for the people who contact our well pump repair Charlotte NC company not to know anything about wells. However, they may have acquired a property with a well and now will begin using well water. Whatever the case, you can count on us to provide you with the help you need. We do it all for you and strive to make the experience as hassle-free as possible.
When you request any of our well repair services, we will patiently walk you through our process and prices. We believe in full transparency and will hold nothing back, so that you are equipped to make a well-informed decision when it comes to your well service needs.
Don't allow anyone to dictate who should handle your well water. When seeking the professional services of a local well repair company, do yourself a favor and work with the best in Charlotte, NC. We're the preferred and most widely used well service in the area for a reason: we exceed the expectations of our customers! Make your money go further with the aid of our professionally trained and qualified well repair technicians.
At Well Doctor LLC, you'll always get far more than you bargained for. Contact us today.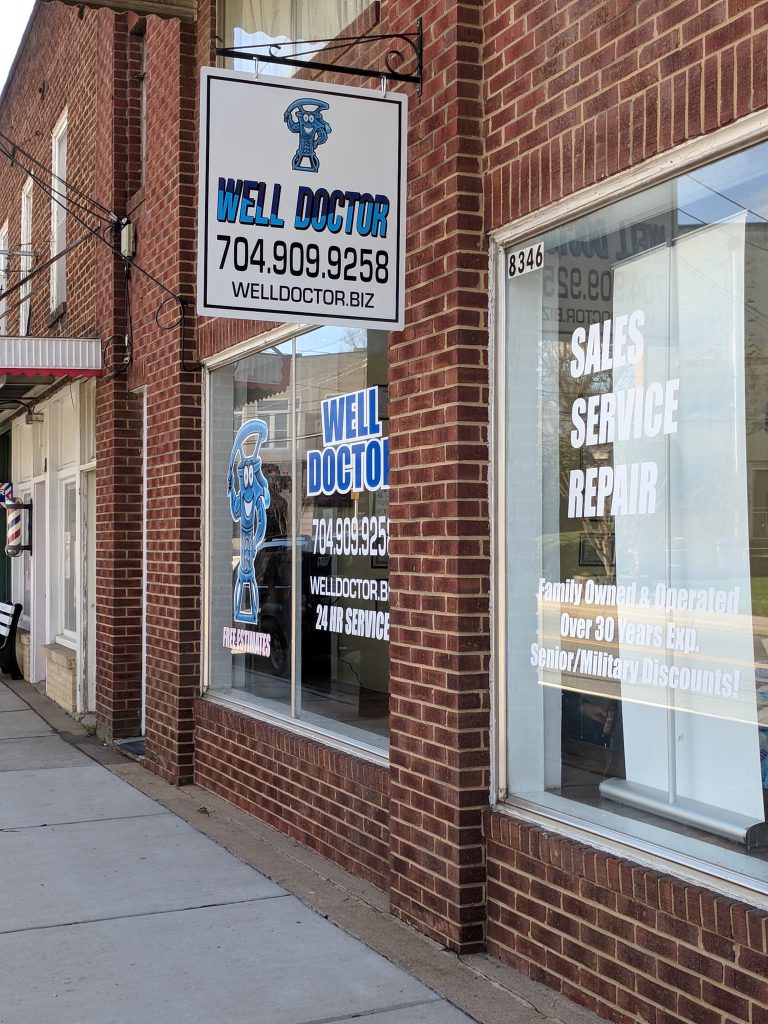 We are a small, family owned and operated local well pump repair business, and we pride ourselves on treating our customers like family.
Ask about our discounts for teachers, veterans, senior citizens and first responders!