We are a small, family owned and operated local well pump repair business, and we pride ourselves on treating our customers like family.
Ask about our teacher, veteran, and senior citizen discounts!
Well Drilling Contractor - Enjoy the clean, fresh taste of well water today!
Looking for the best well drilling contractor nearby? Look no further!
Let our experienced, certified technicians drill your well for an affordable price.
Get an accurate estimate by calling today
Licensed, Local, Bonded - offering 24 hour service
Providing exceptional water quality with regular testing and treatment available after your well is in place
Quick, efficient and equipped for all emergencies - read our reviews online!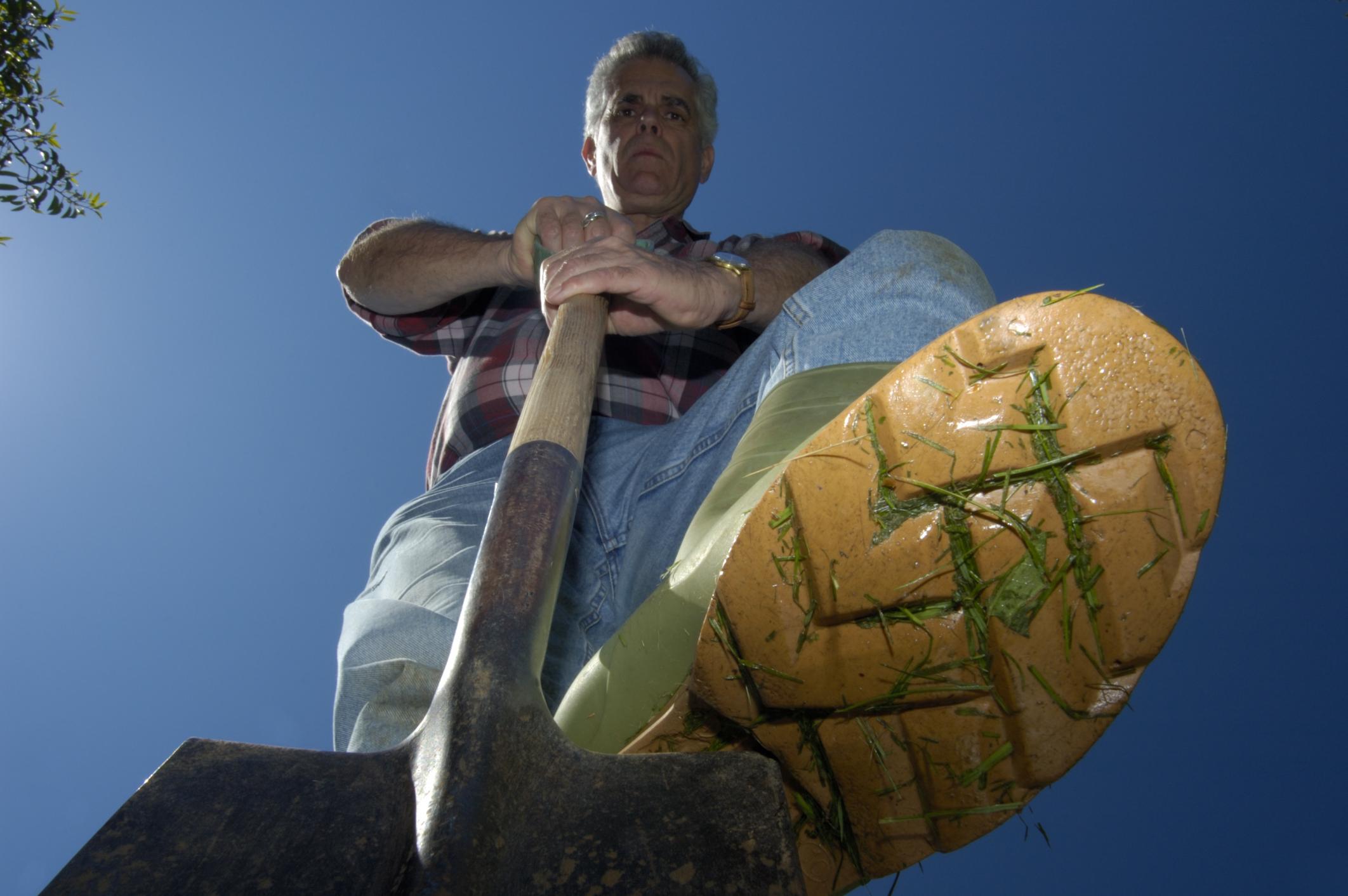 A well on your property can be highly advantageous. Well water is not only healthy and reliable, but it is also free. However, if you don't have a functional well system, it can be a challenge to maximize the benefits of this private water source.
For a well system to function optimally and have a long life expectancy, it has to be professionally installed, maintained, and repaired throughout its functional lifespan.
Well Doctor's team of professional and experienced well contractors has 25 years of experience in providing clients in Waxhaw, NC with emergency repair solutions, well inspections, filtration supply, installation services, water treatments, and repairs.
If you live in this area, we can drill you a new well and install a new well system. If you have an existing well, we can help to restore its condition to ensure long-term functionality. We can also provide you with water testing and purification services to ensure that your household's drinking water is clean.
In addition to providing you with well installation, maintenance, and repair services, our team of professionals is also trained to ensure complete customer satisfaction. When you use our services, we will provide you with all the information you need. We will explain our processes and price structure, so you know what you are paying for.
Well Doctor is a reputable and experienced contractor. Keep reading to learn more about our services to clients in Waxhaw, NC. You can also contact us directly to schedule an assessment and receive an accurate estimate.
Water Pump Supplier - Offering 24/7 emergency service!
Well Pump Repair - Get your water running again in no time!
We can provide top notch well services in Waxhaw, NC & nearby areas.
Highly rated, professional service and always available for emergency calls
Need a price quote now? Call or fill out the form on our website, and we'll respond within 24 hours
Our contractors are licensed, bonded, and insured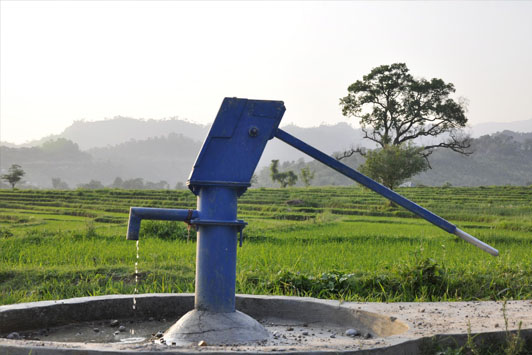 Despite providing a reliable and consistent supply of clean and healthy water, a well can still give problems at an inconvenient time. You may notice that your water pressure drops, that your well water has a bad taste or odor, or that there is a prominent presence of sediment in the water.
In most cases, these warning signs are not the result of a dried-up or contaminated well, but rather symptoms of a defective well component. When you are facing problems with your well, it can limit your household's water supply and be a source of frustration.
Many well owners ignore these problems because they don't want to pay for unexpected costs. Typically, the problem will worsen over time, which will increase the costs of repairs you will eventually have to pay. It is better to deal with the problem as soon as possible to save money.
You may also consider filling your well from another water source. This is not a good idea and can increase your risk of well contamination, which will render your well unusable.
If you notice a problem with your well water supply, contact Well Doctor immediately. We can visit your property any time of the day or night, inspect your well system to locate the defect, and carry out a professional, high-quality repair service.
Our emergency repair services are geared towards solving your problem for the long-haul. Our team works fast to restore your water supply, and we always try to provide you with the most affordable emergency solution.
Home Inspector - Let us assess your well water before you make a purchase
Well Inspections - Residential & Commercial properties
Read our reviews to see what our customers are saying.
Highly rated as the best home well inspection company in the area, and nearby counties.
We offer top notch, 24 hour emergency service for those that have no water.
If you need an estimate for your well, call now!
Providing professional services for your home or business.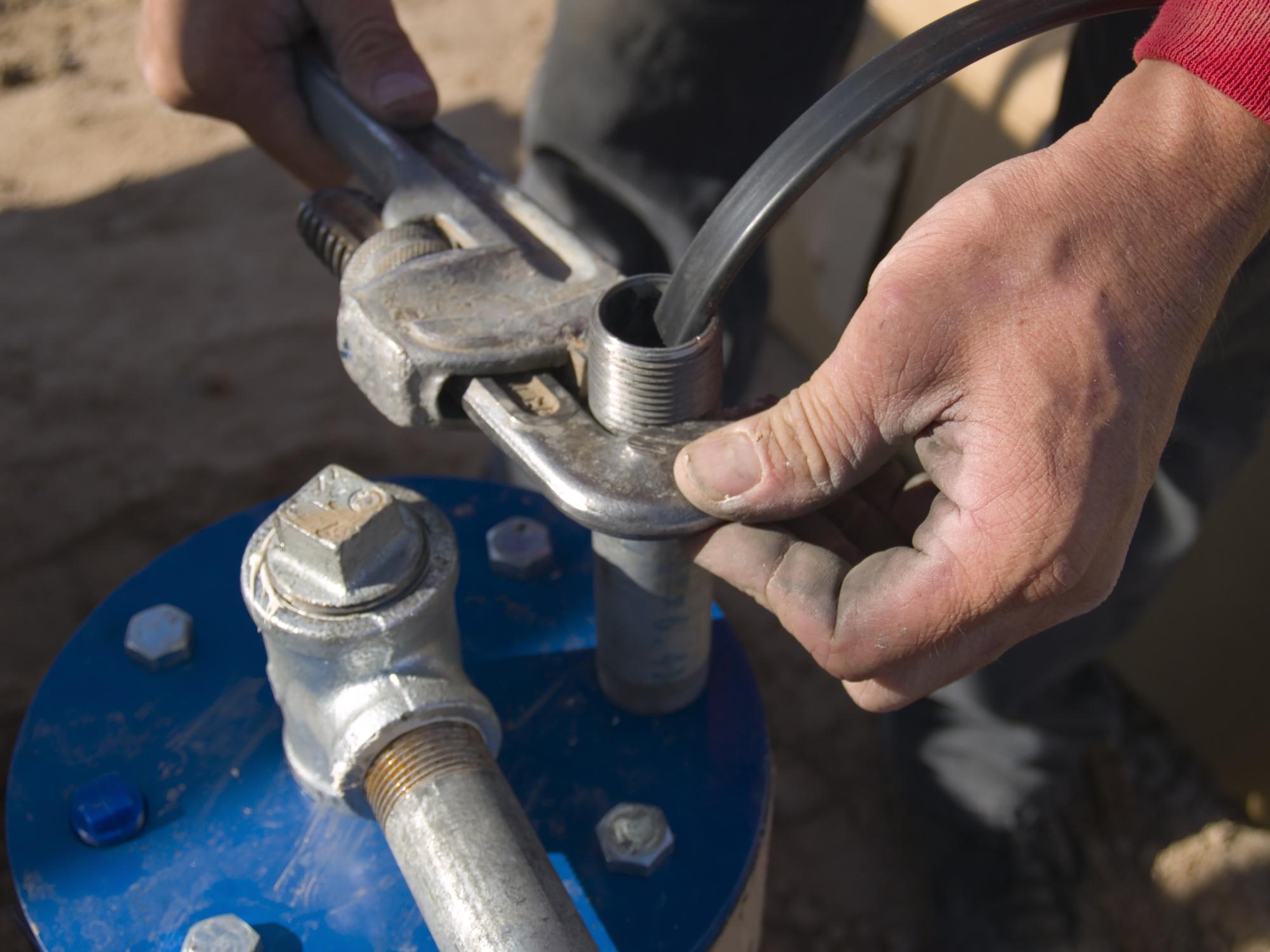 Any well is susceptible to bacterial or lead contamination. If you are buying, selling, or refinancing a property with a well, you may have to arrange for a well inspection in terms of the purchase or loan agreement. These inspections are typically necessary to prevent health hazards and to ensure that all parties to the transaction are informed about the condition of the well and the water coming from it.
When you contact Well Doctor for a well inspection, we will visit the property and test for bacteria, lead, and other contaminants. The test for bacteria can take up to 48 hours before we receive results, and the test for lead can take as long as a week.
If the well is contaminated, we proceed by getting approval to shock the well. This process can take up to 48 hours before we can carry out a retest, which typically takes another 48 hours. If there are no contaminants in the well, we will provide you with a certificate that you can attach to your purchase or loan agreement or keep for your records.
We can also inspect the well system and its components to ensure that it is in a working condition. If you have a well that was not disclosed in an agreement, you can also contact us to schedule an inspection.
If the well water is purified and the well is in a working condition, you can use if for your water supply without the risk of exposure to contaminants and health conditions.
Water Purification Company - Protect your loved ones … ensure your drinking water is clean!
Well Chlorinations (AKA - "Well Shocking")
Your search for "well chlorination near me" ends here!
We are located in Waxhaw, and provide the 24 hour service to residents and businesses nearby.
Our company is licensed, insured, and local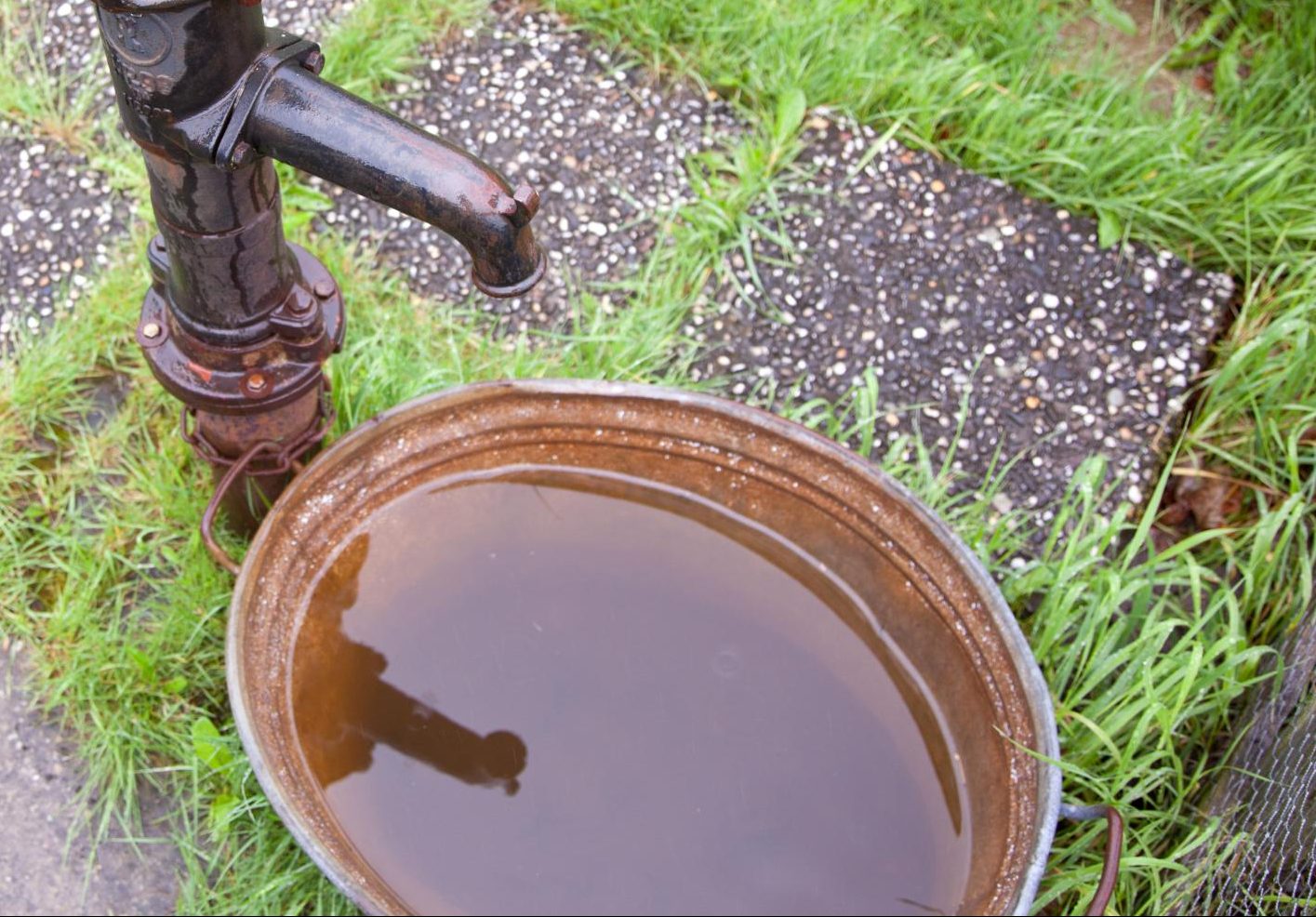 If you have a well on your property, you have to carry out proper maintenance to ensure that it is functional. You will need to ensure that the water coming from the well is clean and safe for use. An integral part of well maintenance is water purification with chlorination, which is also called well shocking.
A well is susceptible to contamination from bacteria, especially after a repair project or the installation of new well components like pipes, plumbing, pumps, or a holding tank. A well is also at risk of bacterial contamination if it is newly built or if it was fitted with a new well system.
New components may contain bacteria that starts to develop when coming into contact with the water. As part of our comprehensive services, our team will chlorinate your well after carrying out a well installation or repair.
A well may have to be shocked if there was flooding in its area or if you can detect slime or an unpleasant odor. Another situation where chlorination is necessary is when Well Doctor's team detects bacteria during a professional well inspection.
The chlorination process can take some time, depending on the severity of the contamination. After sitting, your well has to be flushed before we can conduct a retest. The entire process can take as long as 48 hours or even longer.
Many people underestimate the importance of purifying their well water. If your well water is contaminated, it can increase the risk of severe health conditions. Contact Well Doctor for professional well chlorination in Waxhaw, NC.
Water Filter Supplier - For both residential and commercial property owners.
Water Filtration System Installation - Let our certified technicians handle it for you
Needing a professional quote for your water filtration installation system? Call today!
We provide free estimates and the best service to nearby homeowners and commercial properties.
Certified, Licensed, and Trusted - Read our reviews online!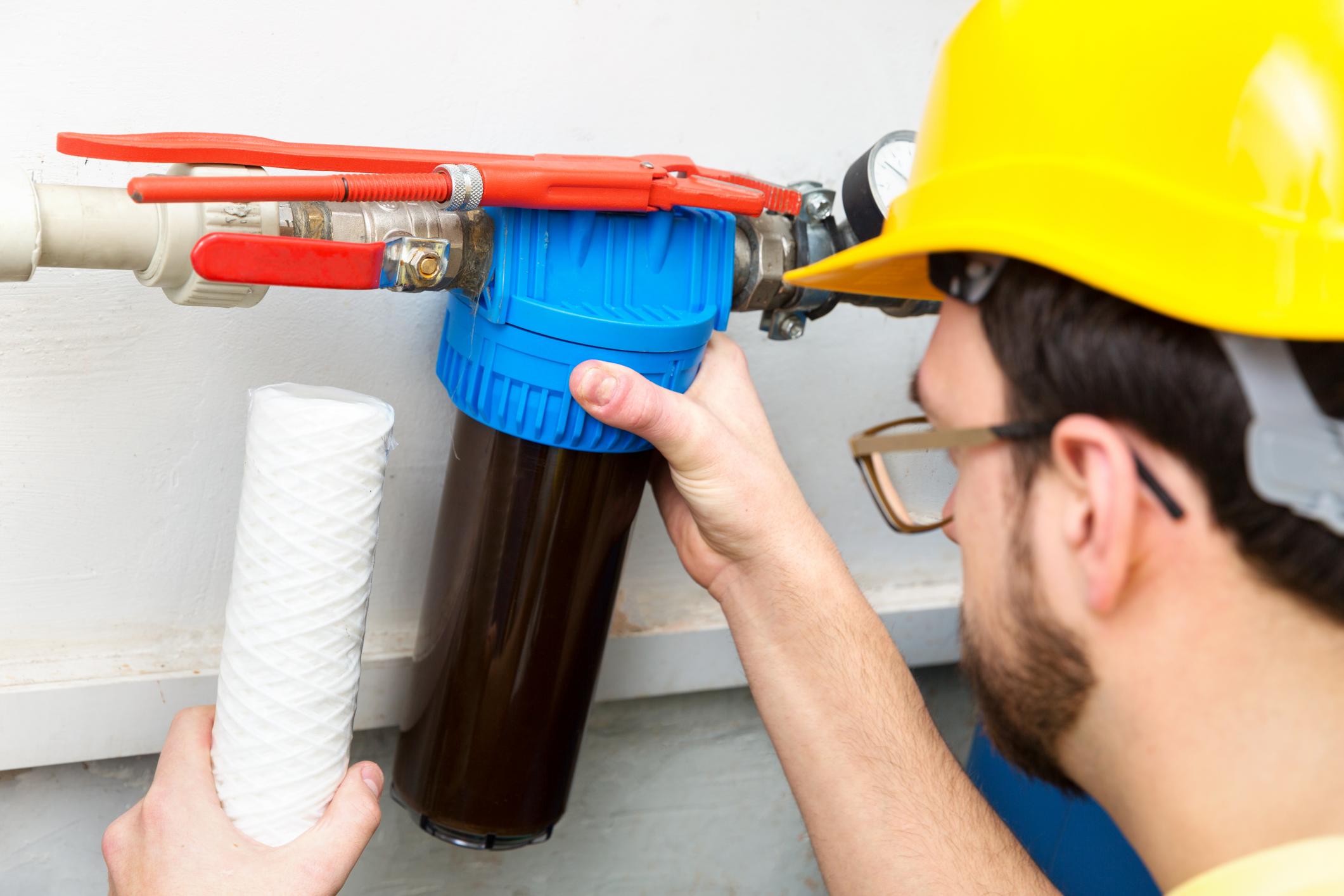 Your household or business needs clean water for drinking, cleaning, hygiene, and other uses. Unfortunately, city water or the water coming from your well may contain bacteria, sand, dirt, and other pollutants.
Another potential issue is the formation of hard water that consists of magnesium carbonates and calcium. Hard water can corrode your plumbing's fixtures and fittings, where it can cause damage. Hard water can also cause skin conditions as it clogs pores and causes the skin to dry out. Hard water can also react with soap to form a salt that remains on the skin.
With a filtration system, you can effectively remove the pollutants in your water. Well Doctor provides clients in Waxhaw, NC, with a custom filtration system supply and installation service. The filtration unit types we have available include:
-   Water softeners that remove magnesium carbonates and calcium, which forms hard water
-   Reverse osmosis filters that dissolve solids and heavy metals
-   Chlorine injectors that oxidize sulfur, bacteria, and iron
-   UV disinfectors that deactivate the DNA of pathogens
-   Carbon filtration systems that remove impurities and toxins from drinking water
The water filtration system type you need depends on the pollutants you want to remove. If you are not sure which unit is suitable for your needs, Well Doctor can carry out a thorough water test. We can recommend a unit that meets your requirements and budget.
To prevent pollutants from causing health concerns, contact Well Doctor for more information.
Water Treatment Supplier - We remove harmful bacteria, sulfur & more!
Water Testing - Do you know what's in your water?
Check us out on Google and read our reviews.
We are located in Waxhaw and provide professional 24 hour emergency no water services.
It can be difficult sometimes to find a licensed and certified contractor nearby. That's where we come in...
We cover all of the Charlotte area, and repair all types of wells.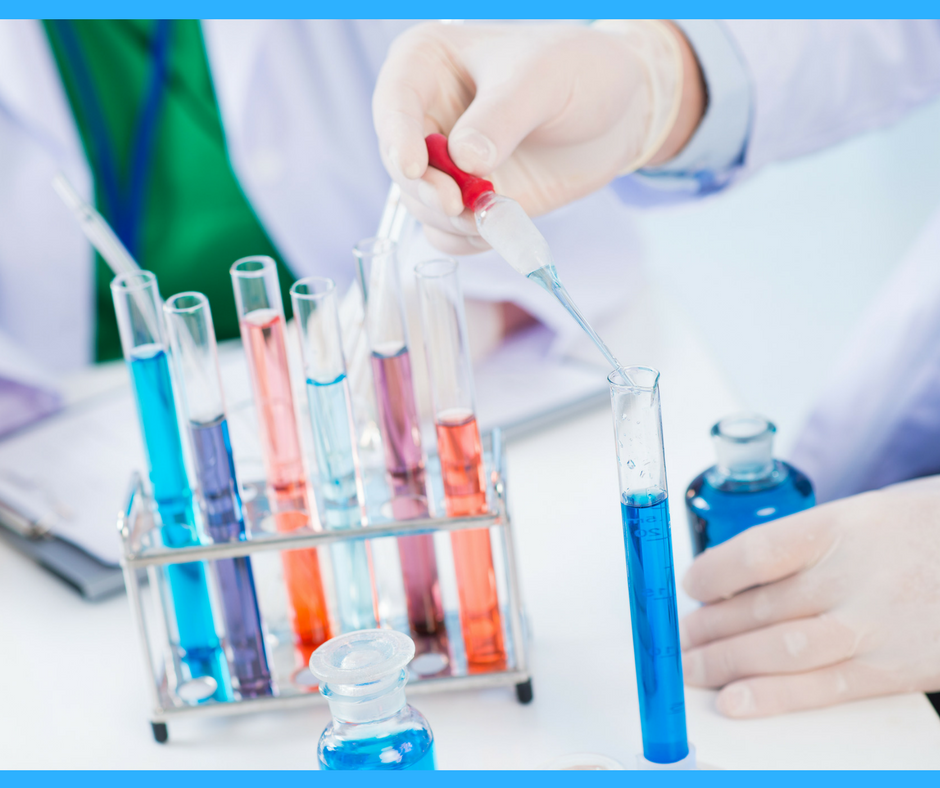 Despite being a reliable source of clean water, a well is susceptible to several issues. As a licensed and certified contractor, Well Doctor can test for any of these problems before recommending the most suitable treatment.
The most common well problems include a pH imbalance, water hardness, the presence of minerals in the water, and bacteria.
Our team has extensive experience in restoring a well's pH balance. The pH of pure water is neutral at a value of 7. If your well's pH is less than 7, it is acidic, and we have to neutralize the water by pumping minerals into your well.
If there are magnesium and calcium in your well water, it can cause hard water that can damage plumbing components and cause the skin to dry out. To address hard water, Well Doctor installs a water softener.
Another problem we encounter regularly is the presence of sulfur, iron, and other minerals. While these minerals do not typically affect the usability of water, it can result in build-up at the bottom of tanks as well as water discoloration.
A more severe well problem we encounter regularly is bacterial growth inside wells. The presence of bacteria is often the result of lacking well maintenance, flooding around the well, or new installations and repairs. Well Doctor can effectively treat bacterial growth with well shocking.
If you suspect that you may have a problem with the water in your well, contact Well Doctor directly. We will carry out a thorough assessment and provide you with a solution for your budget.
Repair Service - Helping you get fresh, clean well water 24/7
Emergency No-Water Service - available around the clock for all issues pertaining to your well
Are you searching for well pump service? Our technicians are skilled in repairs, replacements, and installations.
Available and at your service 24 hours a day, 7 days a week in Waxhaw, NC or wherever you need us.
Our professional crew is licensed, bonded and highly rated - check out our reviews and call for a free estimate!
We have the best reviews, and are committed to serving our community.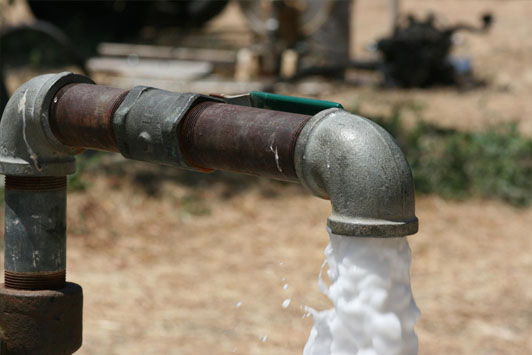 When a well defect leaves you without water at a critical time, you need the services of a professional and licensed well contractor. Well Doctor provides clients in Waxhaw, NC, with a 24/7 emergency no-water well component and pump repair service, and we can help you too.
Our services are available around the clock and include component restorations, replacements, and installations. Before recommending the most suitable solution for your needs, we will inspect your well and assess the damage carefully. We will then formulate the most optimal solution to restore your water supply as quickly as possible and to prevent the defect from happening again.
Even though we provide an emergency service, our goal is to achieve long-term results instead of fixing the problem for the time being. You don't want to deal with the same problem twice, and that is why we work to get it right the first time.
Reliable water supply is key to your business or household activities, and you don't want to wait for office hours before seeking help. Postponing well repairs can result in more extensive damages and costs. By contacting us immediately after you notice the defect, you can save a lot of valuable time and money.
Complete customer satisfaction is our number one priority. Deal decisively with a well defect by getting our licensed, bonded, and reputable team to help you, even if it is outside office hours. We can detect any well problem and address it without wasting time.
About Waxhaw, NC
Waxhaw is a town in North Carolina that is located in the Union County to the north of Lancaster and the south of the Charlotte city limit. The town has a population of more than 16,000 people, and it has a total geographical area of 11.54 square miles.
The town's location is in the historic region that is called the Waxhaws, which is the name of an indigenous Native American tribe that lived in the area before it was settled. This region is also the place where gold was first discovered in the United States.
Waxhaw has a prominent dining scene that includes fine dining restaurants and fast food outlets. The town is also home to several specialty shops. About sixteen minutes' drive from Waxhaw is Cane Creek Park, a popular attraction with scenic areas and recreational activities.
There is a wide selection of public-, private, and charter schools in Waxhaw. The town is also home to annual events like the Fourth of July Parade, the Christmas Parade, and the Fall Festival. A few miles from Waxhaw is the Queen's Cup Steeplechase Races.