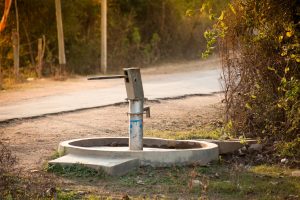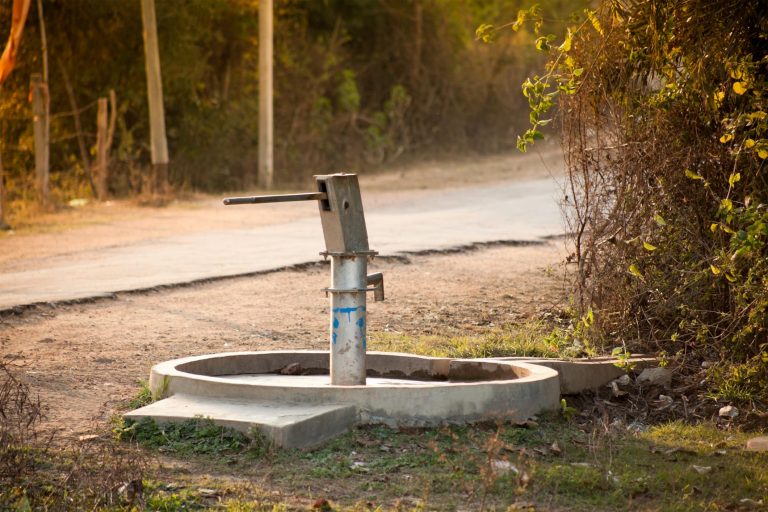 Headquartered in Mount Pleasant, Well Doctor offers well pump repair, water treatment and well drilling services in Charlotte, NC and surrounding areas. We are committed to ensuring your well provides you and those you care about safe drinking water for years to come. Give us a call if you need any type of well service. We offer reliable well water testing as well as free estimates on all repairs. Thanks to our team of experienced well service contractors, our customers can rest easy knowing they'll receive the quality experience they deserve. In the unlikely event of a low- or no-water emergency, there is no one better to come to your aid than our preferred technicians at Well Doctor. We are available and on-call 24/7.
Our services include:
Water Testing
Water Treatment
With the help of Well Doctor, anyone in Mount Pleasant or surrounding areas of Charlotte, NC can have their well needs met by a qualified professional. There are many reasons why you may need the help of our well repair contractors. No matter what you require, we are confident in our ability to assist, while providing you with the best service at the most affordable prices around. We aim to offer our customers a great experience every time, which is why we hire only the best and most qualified technicians.
24/7 Service!
Fill out the form below to get in touch with a well repair technician today.
We are a small, family owned and operated local well pump repair business, and we pride ourselves on treating our customers like family.
Ask about our teacher, veteran, and senior citizen discounts!