Well Water Treatment Near Me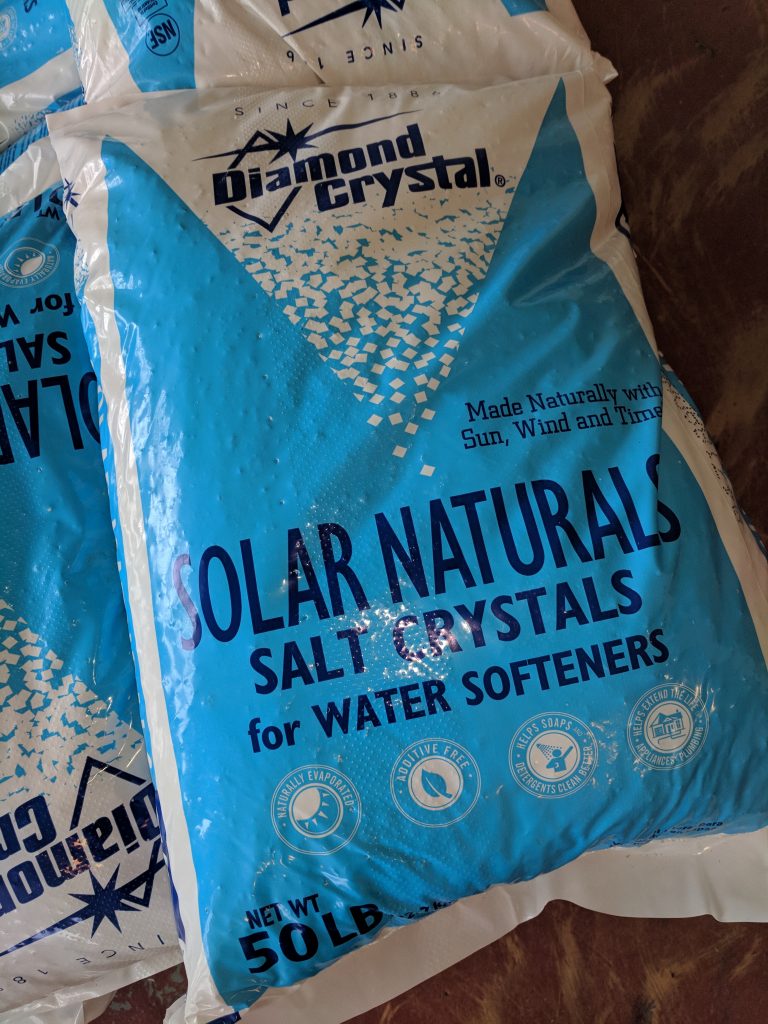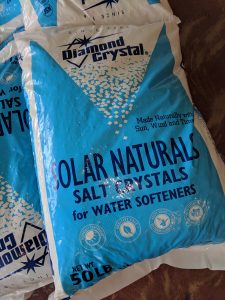 Prior to treating your well water, it's important to get a professional well test to see the exact issues with your well water. Common well water testing assesses a variety of things such as pH levels, hardness, iron and sulfur, and bacteria. Luckily, there are various well water treatment systems that will solve any problems you may have with your levels in each of these areas. Check out our solutions for these common problems below!
Well Water Treatment | pH Level Imbalance
One of the most common well water issues is a pH level imbalance. Luckily, this also happens to be one of the easiest water problems to treat. In order to treat a pH level imbalance, we use a neutralizer to stabilize the pH level. Basically, a neutralizer tank is used to pump calcium carbonate and other minerals into your water to neutralize its acidity and achieve a healthy pH level.
Well Water Treatment | Hardness
Having hard water doesn't literally mean that your water is solid. Instead, it means your water has an abundant amount of calcium and magnesium. In order to return your water to an ideal state, we use a simple softener system. A softener system utilizes ion-exchange resin to neutralize a water's condition, then regenerates the water with salt. Although there are other ways to soften water, a softener system is proven to be the most effective treatment for removing residential and commercial water hardness.
Well Water Treatment | Iron & Sulfur Removal
Although some minerals, such as iron and sulfur, aren't necessarily harmful to your health, they aren't ideal to have in your well water. This is because they cause other problems, such as plumbing issues and discoloration. As one of the leading water treatment services Mt. Pleasant SC has to offer, we understand that you don't want to add any other unwanted chemicals or minerals to your well water in an attempt to remove iron and sulfur from it.
That's why we offer premium quality iron and sulfur filters that ensure those unwanted minerals are filtered out from your well water. Our iron and sulfur filters also ensure that no harsh chemicals or other minerals replace the iron and sulfur that were previously in your water.
Well Water Treatment | Bacteria
One of the most serious problems that occur in well water is bacteria growth. Not only is bacteria growth detrimental to your plumbing and foundation, but it is often also hazardous to your health. That's why it's important to fix a bacteria issue as soon as possible.
We treat minor bacteria problems by shocking a well. This process is called chlorination and works by using a premium chlorine-based chemical within the infected well water. This solution eventually works its way throughout every inch of the water well system, such as the well, pressure tank, and distribution pipeline.
Unfortunately, chlorination doesn't work all the time. In these cases where the bacteria are more persistent, we treat them by utilizing UV light.
Well Water Treatment Companies Near Me
At Well Doctor LLC, we understand the importance of having safe and clean water. This is why we are dedicated to providing our clients with the most innovative and reliable water treatments. For more information about any of our water treatments, or to schedule a free well water test, contact us today at (704) 909-9258. Call our sister company HoneyBee Tank Service for all of your septic pumping needs.
We are a small, family owned and operated local well pump repair business, and we pride ourselves on treating our customers like family.
Ask about our discounts for teachers, veterans, senior citizens and first responders!