Emergency No Water Well Pump Repair Service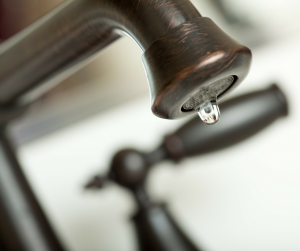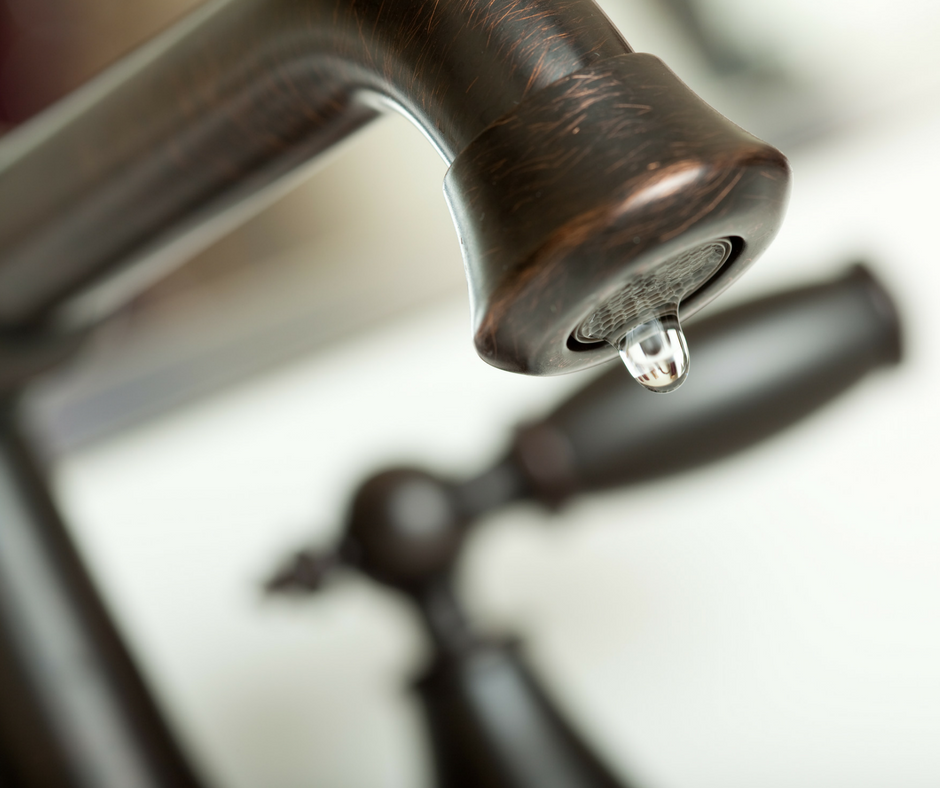 Do you have a water well system that appears to be running low on water? In most cases, this means that a piece of equipment has died and is no longer pushing water into the home. Very rarely do we see a well that has come close to running dry. Still, if you are experiencing low water pressure, or there is no water coming out of your faucet, it can be very frustrating. You don't have to stand around waiting to see if the water will miraculously reappear; instead, contact our emergency well repair experts. We offer 24-hour well repair services and specialize in the repair, installation, and maintenance of both residential and commercial water wells. Give us a call when you experience a low-pressure or no-water emergency and we will immediately send one of our certified and licensed well repair and irrigation well pump repair contractors to evaluate the problem and get your water flowing freely again in no time.
Emergency No Water Well Pump Repair
Do You Need Well Repair? Signs of No Water...
There are a few things that a water well owner should pay particular attention to before contacting our no-water emergency well repair experts. Here are a couple of the warnings signs to look for that may negatively affect the flow of water to your home or business and warrant a call to a professional:
Sediment in water
Water that has a bad taste (possibly the result of mud or other large-particle contaminants)
Water pressure that changes when faucets are turned on
Water spatting out of the faucets erratically
If you experience any of these problems, give us a call. We'll immediately attend to the issue so that you can avoid a bigger emergency in the long run. Don't make the problem worse by simply ignoring it or waiting until there is no water coming from your faucet. Give us a call and let us get the water flowing again full-force, right away.
Emergency No Water Well Pump Repair | What to do
Well Repair Steps To Take When No Water is Present
Again, it is extremely rare and unlikely that your well has even come close to running dry. Still, if you are experiencing low pressure or no water, you may be tempted to get water from another source and pour it into the well yourself. Stop! You could jeopardize the well by contaminating it. Instead, contact a qualified and certified well expert at Well Doctor LLC. We know how important it is to have running water and will immediately dispatch our contractors to your property to assess the situation as quickly as possible. Whether you are completely out of water or not, you'll rest easy once you get the help you need from our emergency well service technicians. Chances are, your well still has water, but a piece of equipment has failed. Our water well inspection and septic company experts will find out for sure. Whatever the case, don't wait until you have no running water before contacting us. Let us help you avoid a no-water emergency by acting quickly to resolve a low-pressure issue before it becomes a major problem.
Why Hire Well Doctor for Well Repair?
Our experts will waste no time when it comes to figuring out why you don't have any water. When you choose to rely on us for your emergency booster pump repair service needs, we'll do everything we can to ensure you have a reliable source of clean, free-flowing water for drinking and everyday use, while providing you with the highest level of customer care possible. We offer the most affordable and reliable well water emergency services in North Carolina. The moment you realize that there is an issue with your well, give us a call, and receive immediate attention. We're available 24/7 to meet your needs in any type of well water emergency.
We are a small, family owned and operated local well pump repair business, and we pride ourselves on treating our customers like family.
Ask about our discounts for teachers, veterans, senior citizens and first responders!