Benefits of a Lawn Irrigation Pump Installation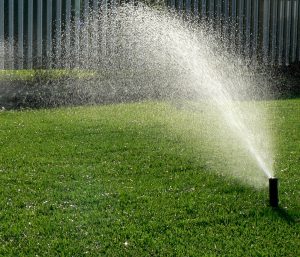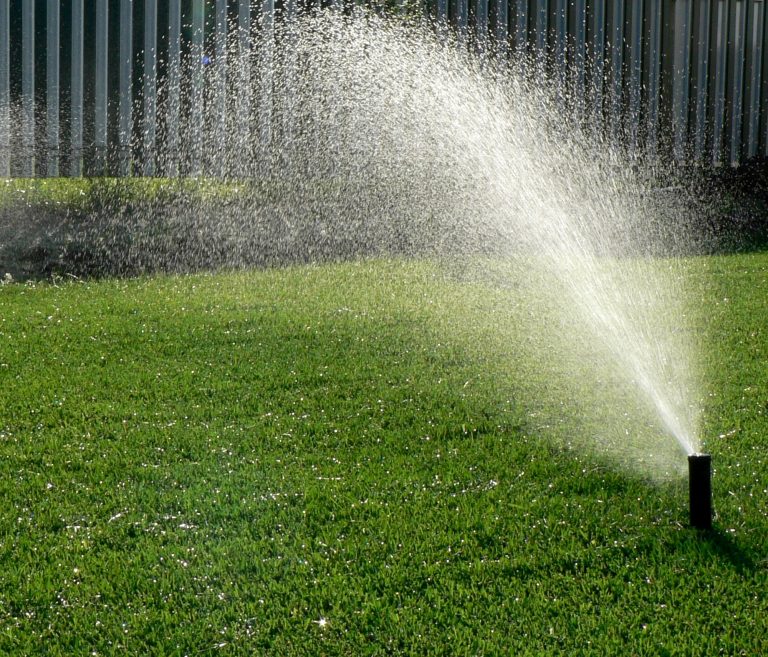 When the time comes, some may be hesitant to run their irrigation system for one main reason, the rising water bill. To most, the thought of watering your lawn with a waterhose is just not even an option. As a full-service well company, Well Doctor LLC proudly offer well water lawn irrigation pump installation. This allows you to have your own source of a cleaner water source that is more cost-effective in keeping your lawn beautiful. There are many benefits to irrigation pump installation, but just to name a few:
Pulling water from an underground source rather than city water.
Reduces the expense associated with city water.
City water can be full of harsh chemicals that damage plants and your lawn.
Set a specific amount of water to release per watering to prevent over watering.
Saves time when compared to hand watering your lawn.
Safely water your lawn even during a drought or water restrictions.
Expert Irrigation Pump Installation Team
The well drilling installation of an irrigation well pump is definitely not a DIY project. Our well drilling experts have the knowledge to determine whether or not you are a good candidate for this service. If you are on city water, they have to determine if they can drill a well that will supply enough water. For someone that has an existing well, they have to determine how much water your existing pump can supply and if it's at a reasonable pressure. We will also inform you what systems are going to work best for you, and what you should expect price wise before we start the project. If you have questions about well pump installation, feel free to give us a call today.
Irrigation Pump Repair Services
Is your irrigation system already running off of a well, you've just noticed some issues? We can help with that too! A well and irrigation systems have a lot of different moving parts to work properly, and like anything, normal wear and tear can cause issues. Our expert well water irrigation pump repair team can come in, identify the issue, and provide you with a solution to get you back up and running in not time! If you have an older system, we can even assist in an irrigation well pump replacement. No matter what the issue may be, we will start each service with a free estimate, so you are completely in control. Call Well Doctor LLC today to get started. You can also call HoneyBee Septic Tank Service for anything septic tank related.
We are a small, family owned and operated local well pump repair business, and we pride ourselves on treating our customers like family.
Ask about our discounts for teachers, veterans, senior citizens and first responders!