Water Filtration System Installation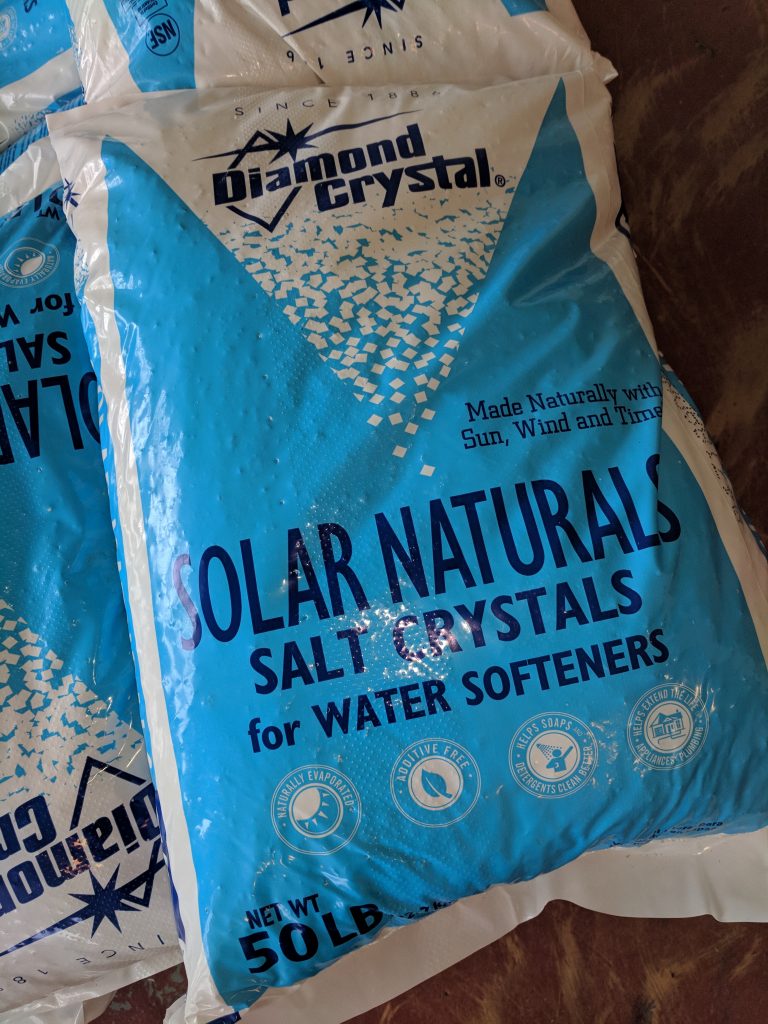 When you want crystal clear water that poses no risk of harm from contamination, a filtration system is the best way to go. Whether it is for drinking, washing dishes or laundry, safe, clean water is possible. A professionally installed water filtration system removes harmful particles from your water. Rely on our Mount Pleasant NC water treatment experts at Well Doctor to handle your water filtration needs. It doesn't matter how large the property is; we are able to provide you with efficient and effective equipment and treatment methods. We have many years of experience in water filtration and are always up-to-date on the latest technologies and most effective methods of water testing and treatment for well owners.
Normal Tap Water
It should come as no surprise that more and more people choose bottled water over tap these days. This is because tap water isn't always safe. Although well water does not contain many of the treatment chemicals found in city water, and usually tastes better, there are often traces of dirt, silt, sand, and unsafe bacteria that may be found upon testing yours for contaminants. In addition to this, there is something known as hard water that can develop when calcium build-up occurs around your well fixtures. Hard water consists of magnesium carbonates and calcium, which can, unfortunately, have negative affects on your tanks. It is also rough on the skin, which is another reason many people opt for filtration.
Kinds of Water Filtration Systems
There are plenty of water filtration and treatment systems available on the market today, including:
Water Softeners – these remove magnesium carbonates, calcium, and other metal cations from hard water.
Reverse Osmosis – this filters out dissolved organic and inorganic solids, including heavy metals such as copper, aluminum, lead and chromium.
Chlorine Injection – this uses a pump to inject chlorine directly into your water, in order to oxidize sulfur, iron, bacteria and other minerals.
UV Disinfection – this system uses UV light to deactivate the DNA of pathogens such as E-coli, coliform, crypto, and fecal bacteria.
Carbon Filtration – in this type of system, the water goes through layers of carbon filters, which remove impurities and toxins that often affect taste. This is one of the most popular methods of filtration for people on city water.
A water filtration system provides you with safe, clean drinking water that often tastes much better than tap, regardless of whether you're on a well system or not. When you want or need a new well water filtration system installed, give our experts at Well Doctor a call.
Why Hire Well Doctor?
When you need someone to install a new water filtration system, turn to Well Doctor in Mount Pleasant, NC. We have installed hundreds of filtration systems big and small and proudly service the surrounding areas of Charlotte. If you want a customized water treatment solution, allow our team of certified professionals to handle it for you. Don't compromise safe, clean drinking water when there is a well water company right around the corner with the experience and knowledge to provide you with a system that will meet your needs. We stand by our work and offer a complete service satisfaction guarantee.
24/7 Service!
Fill out the form below to get in touch with a well repair technician today.
Famly-Owned & Operated
We are a small, family owned and operated local business, and we pride ourselves on treating our customers like family.
Ask about our teacher, veteran, and senior citizen discounts!