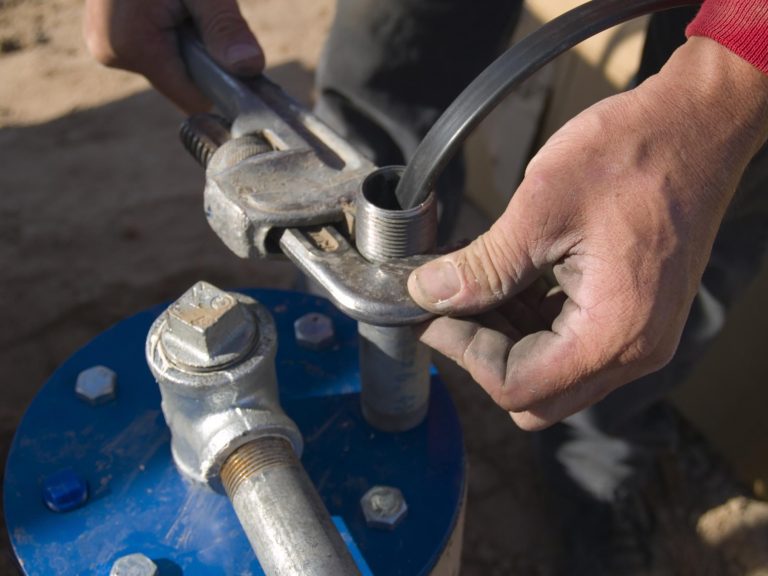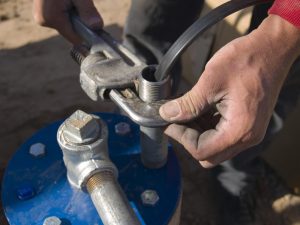 Well Drilling Salisbury NC
In recent years, well water has become increasingly popular. This is largely because wells give you a private supply of water that is reliable and healthy. But a well isn't something you can just purchase or install on your own. In fact, it's extremely crucial that you hire a renowned well service company, such as the Well Doctor LLC, to install your well.
At Well Doctor LLC, our technicians have over 25 years of combined quality customer service and well pump installation practices. Our team is reliable, knowledgeable, and professional enough to complete a variety of premium well repair services, such as well drilling.
Well Repair Near Me
Like any aspect of a home, sometimes a well needs to be prepared. If you notice something wrong with your well or water well pump, it's important to contact us as soon as possible. This will help limit the amount of damage that occurs. Some common signs that you need a water well pump repair near me include dirty water, air seeping through your faucet, and suddenly more expensive electric bills.
We know that anyone might need a well repair in Salisbury NC at any time. This is why we offer 24/7 service – so you don't have to worry about waiting until the next morning to jump-start your well repair.
Especially in terms of well repairs, it's important not to settle for subpar service. After all, doing so will most likely only result in further damage and higher costs. This is why it's important not to attempt to repair your well by yourself. Instead, give us a call as soon as you detect an issue. Our team of experienced contractors will be able to adequately evaluate the problem and quickly come up with an in-depth plan of how to solve it.
Well Service Salisbury NC
As one of the leading well service Salisbury NC companies, Well Doctor LLC offers a variety of extensive well services, such as inspections and treatments. We are truly the one-stop-shop for all of your water well needs.
Sometimes, you might just want reassurance that your well water is safe and clean. That's why we offer free well water testing. This service checks for a variety of things, including your well water's pH level, hardness, and iron. If you have a VA or FHA mortgage, or want to check your well water for an extensive list of possible issues, you might want to consider our paid testing, which checks for bacteria, such as coliform and e-coli, as well as lead, nitrates, and nitrites.
As previously stated, we are one of the most experienced and trusted well repair companies in Salisbury, NC. This is because we offer an extensive list of well water treatments that utilize the most innovative techniques and equipment to ensure your well water is restored to normal. Some of our well water treatments include using a neutralizer to treat a pH issue, treating bacteria with chlorination or UV light, and iron and sulfur removal water filtration systems.
For more information about our well pump repair services, give us a call today at (704) 909-9258!
Famly-Owned & Operated
We are a small, family owned and operated local business, and we pride ourselves on treating our customers like family.
Ask about our teacher, veteran, and senior citizen discounts!