Well Water Testing For Bacteria
Well Water Testing Near Me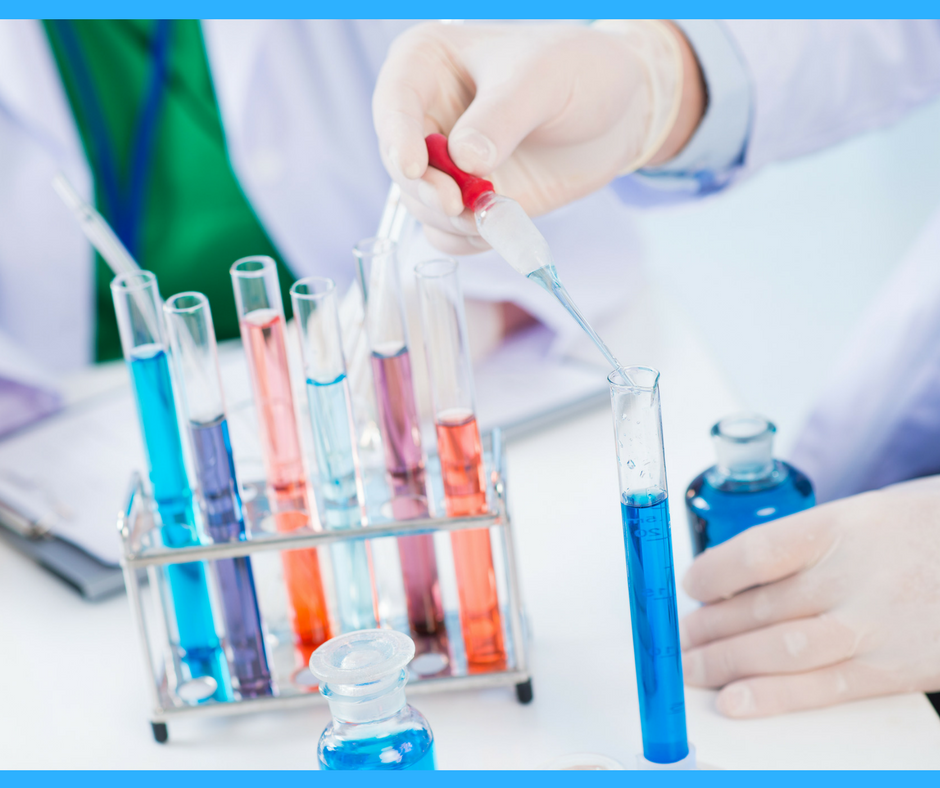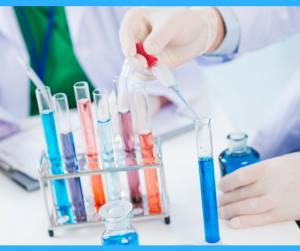 At Well Doctor LLC, we know the importance of having clean and safe well water. That's why we offer free well water testing services to detect the pH, hardness, and amount of iron in your water. It's important that your well water is at optimal levels for each of these components.
The U.S. Environmental Protection Agency considers pH 'an aesthetic quality,' so they don't regulate it in public drinking water. Still, they recommend that well water has a pH level between 6.5 and 8.5. Water with a pH level lower than 6.5 is typically soft, acidic, and has corrosive qualities. This often leads to pipe damage, discoloration, and even a sour taste. On the other hand, water with a pH level higher than 8.5 often means there are more alkaline minerals than average. Although these minerals aren't detrimental to your health, they make the water taste bitter and can lead to plumbing and electric water heater issues.
The hardness of water is mainly measured by calcium and magnesium. Having hard water means there is an abundant amount of these minerals. Although hard water isn't necessarily detrimental to your health, it interferes with virtually every aspect of your life. For example, it often makes clothes feel scratchy and leaves spots on your dishes even after they're cleaned and dried. It can also cause water appliances to have a thin film over the surface, and make your hair feel coarse and dull. Luckily, you can use a specialized softener to regulate the hardness of your water.
As with less-than-optimal pH and hardness, excess iron doesn't necessarily pose any health risks, but it is harmful in other ways. Iron often seeps into well water from rain or snow melting into soil and rock that contains it. Too much iron in your well water is actually one of the easiest problems to detect. This is because iron often makes water taste metallic and can turn food and beverages, such as potatoes and tea, black. In addition to changing the appearance and taste of water, iron often causes plumbing issues and discoloration on dishes and laundry.
Well Water Testing Near Me For Bacteria
In addition to our free well water testing services, we offer paid water testing services as well. This is a more extensive process that is often required for VA and FHA mortgages. This service tests for everything from bacteria, such as coliform and e-Coli, to lead, nitrates, and nitrites. With our comprehensive water testing services, we will be able to identify any problems with your water, so we can help you create an action plan on how to treat detected issues.
Well Water Testing Charlotte NC
Well water testing in Charlotte, NC, and surrounding areas is important for a variety of reasons. Although you might be able to detect an issue from the taste or appearance of your water, there is a higher chance that your well might have a serious issue that goes undetected.
Well Water Testing Monroe NC
Stop wondering if your water is safe and clean, and give us a call today to schedule a well water testing service with the certified well repair technicians at Well Doctor LLC!
We are a small, family owned and operated local well pump repair business, and we pride ourselves on treating our customers like family.
Ask about our discounts for teachers, veterans, senior citizens and first responders!