We are a small, family owned and operated local well pump repair business, and we pride ourselves on treating our customers like family.
Ask about our discounts for teachers, veterans, senior citizens and first responders!
Dependable Well Drilling Contractor in Hickory, NC
Well Doctor LLC is a team of certified well drilling contractors in Hickory, NC. We offer dependable well drilling services in the area for years, and work gets rave reviews. With the advanced technology and experience our company offers, we are optimistic that we can install the safest and most convenient water well for your residential and commercial properties.
Experienced and Certified Technicians
Licensed, Local, And Bonded
24-Hour Services
Regular Testing And Treatment Available
Efficient And Equipped For All Emergencies
Looking for the best well drilling contractor nearby? Look no further! Contact us at (704) 909-9258 for details!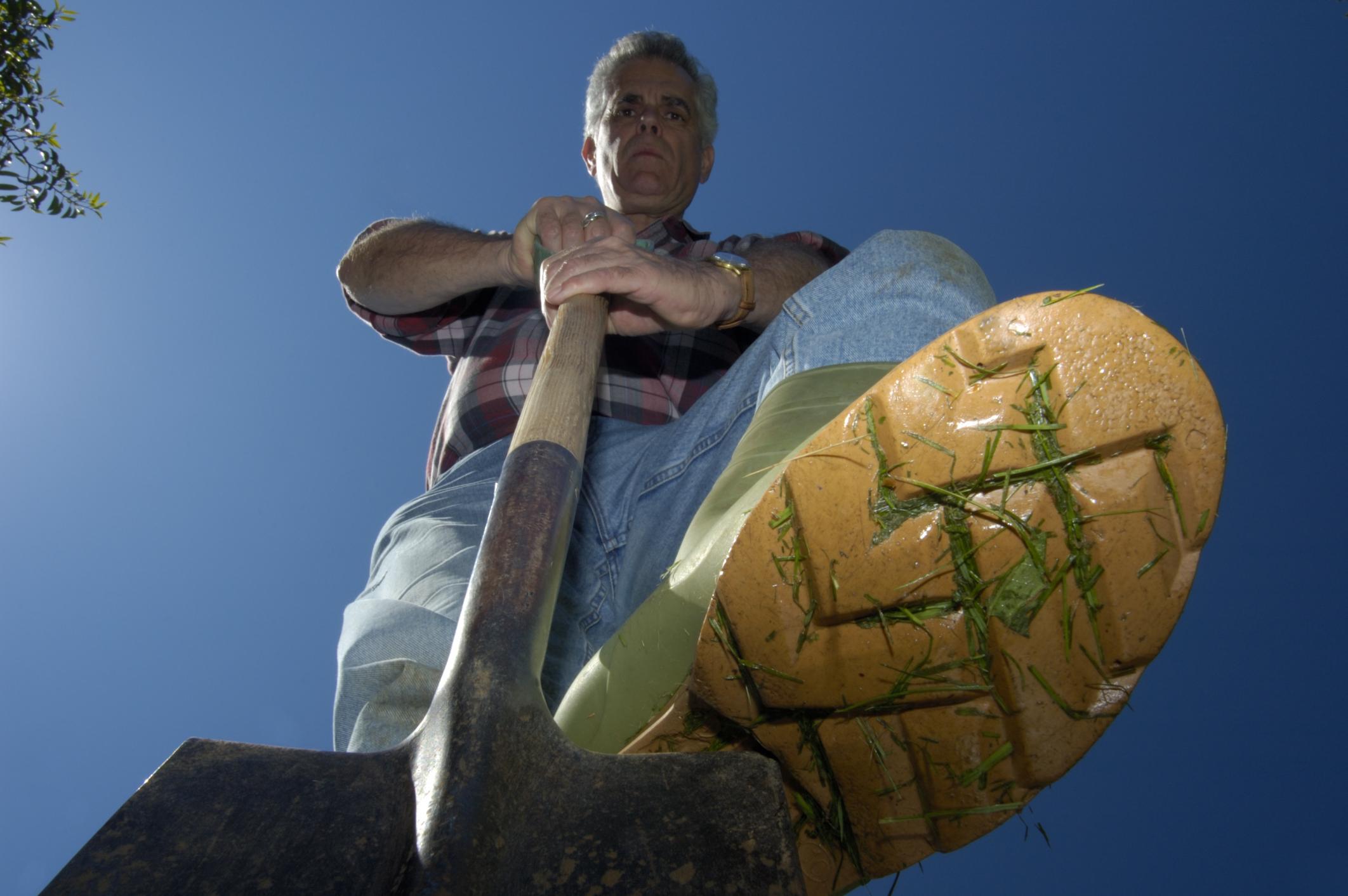 High-Quality Well Pump Installation in Hickory, SC
If you think well installation in Hickory, SC is just another easy task that you can do yourself, think again. Well drilling involves strenuous physical efforts and expertise. Any wrong move can cause you to spend on repairs costs for damaged pipes and other emergencies. Avoid the hassle by hiring our experts at Well Doctor LLC for all your well pump installation and repair needs.
We are a team of licensed professionals with years of experience dealing with residential and commercial well pump installation. When you call us for a service, expect our friendly technicians to examine your property and give you the best recommendations in response to your unique needs. We make an effort to keep costs down without sacrificing your safety. If there are concerns regarding our services, we are only one call away!
No one in Hickory, NC can match our expertise when it comes to well drilling. We've been in business for decades, and not a single time did we unfairly take advantage of someone who needs our services. Our finest reputation in the industry is built on quality and dependability, so you know you're in good hands.
Ready to start with your drilling? Call us now and get your free, no strings attached, cost estimate on your irrigation well pump!
Water Pump Supplier - Offering 24/7 emergency service!
Well Pump Repair - Get your water running again in no time!
We can provide top-notch well services in Hickory, NC & nearby areas.
Highly rated, professional service and always available for emergency calls
Need a price quote now? Call or fill out the form on our website, and we'll respond within 24 hours
Our contractors are licensed, bonded, and insured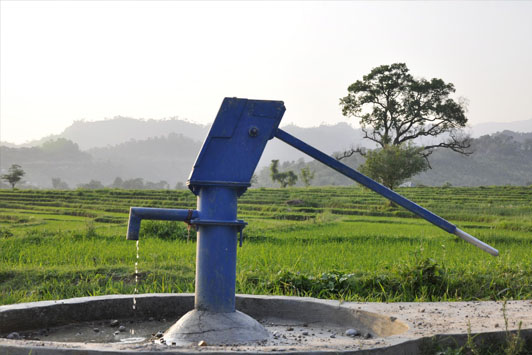 Your Trusted Well Pump Repair Company in Hickory, NC
Are you living outside of the urban areas' range and have a particular well needs that you can't take care of? Well Doctor LLC is just a call away! We specialize in well pump repair in Hickory, NC, for decades. No job is too big or too small; we do it all!
Our technicians are well-trained, certified, and backed with years of experience dealing with different well pump issues on all types of makes and models. Our long list of satisfied clients in Hickory, NC, and nearby communities will guarantee that we are second to none in the water well service industry.
If you're having issues with your well water pump or the water well itself, you can count on our experts to do the job right the first time. We're with you from diagnosing the issue through getting the best solutions to bring back its maximum performance.
We are available 24 hours a day, seven days a week, for all your well pump repair needs in Hickory, NC. Please schedule your appointment with our professional team at Well Doctor LLC!
Top-Notch Well Inspection in Hickory, NC
Well inspection involves a thorough analysis of the different aspects of the well pump. It is a crucial process if you're a well pump owner or you're buying a property with an existing well pump.
Read our reviews to see what our customers are saying.
Highly rated as the best home well inspection company in the area, and nearby counties.
We offer top notch, 24 hour emergency service for those that have no water.
If you need an estimate for your well, call now!
Providing professional services for your home or business.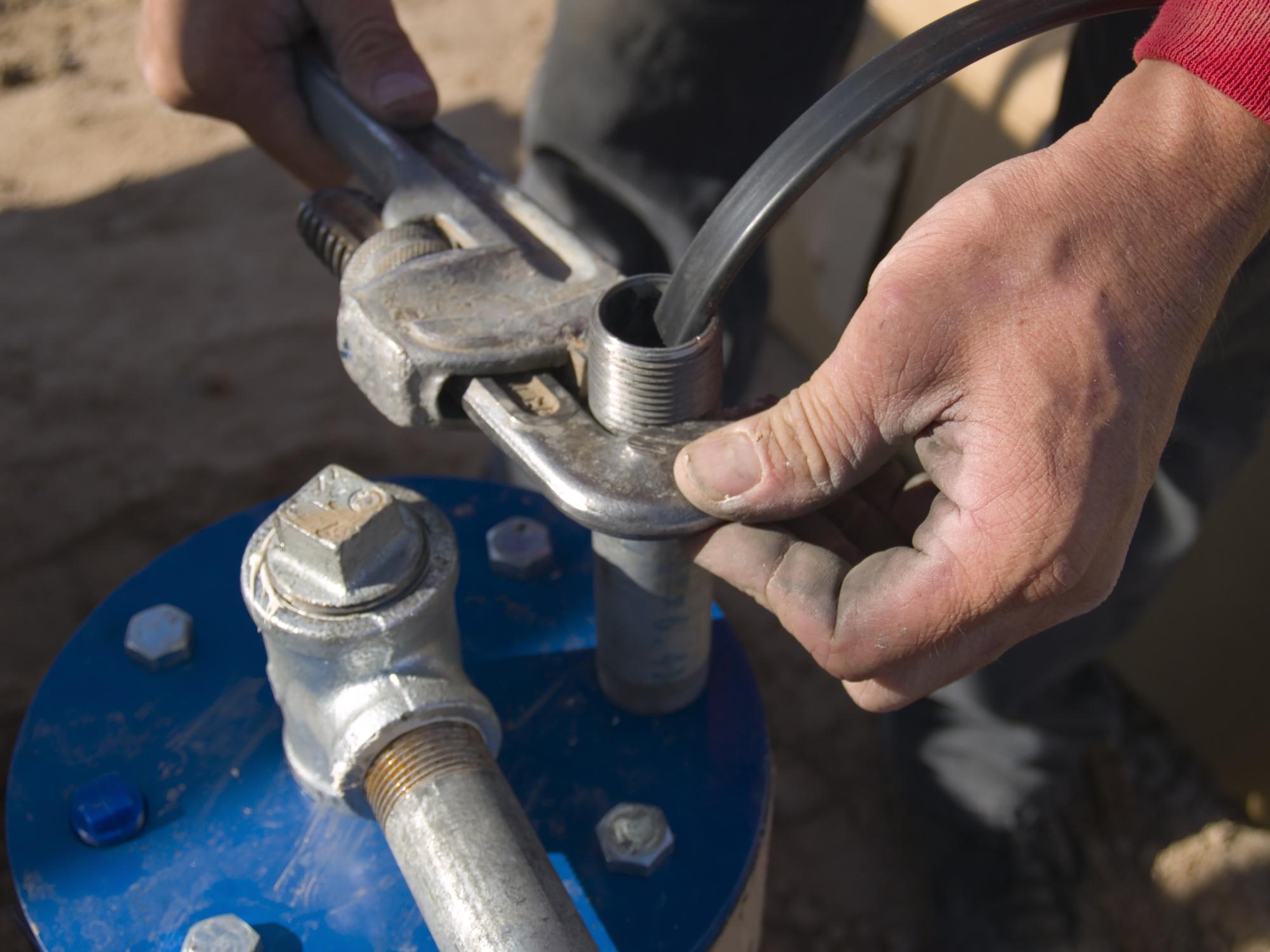 Well pump inspection in Hickory, NC, gives you information about the quality of your well system. When you schedule an appointment with our experts at Well Doctor LLC, expect that we will thoroughly check your well system's status from the ground up.
As a trusted well pump company in Hickory, NC, we will look into the quality of your well water system, giving you a complete diagnosis report and offering solutions to prevent damages along the way. We will check above-ground pumping components within the well pump system, and water treatment equipment to ensure that aspect of your well water system is working in optimum performance.
Well Doctor LLC is a dependable well inspection company in Hickory, NC. We understand that water is essential in your daily life and plays a crucial role in your health. If you're unsure about your water well pump condition, schedule an appointment with our experts today!
Trusted Water Purification Company in Hickory, NC
Protect your loved ones by ensuring your drinking water is clean! We are experts in well chlorination in Hickory, SC.
Your search for "well chlorination near me" ends here!
We are located in Waxhaw, and provide the 24 hour service to residents and businesses nearby.
Our company is licensed, insured, and local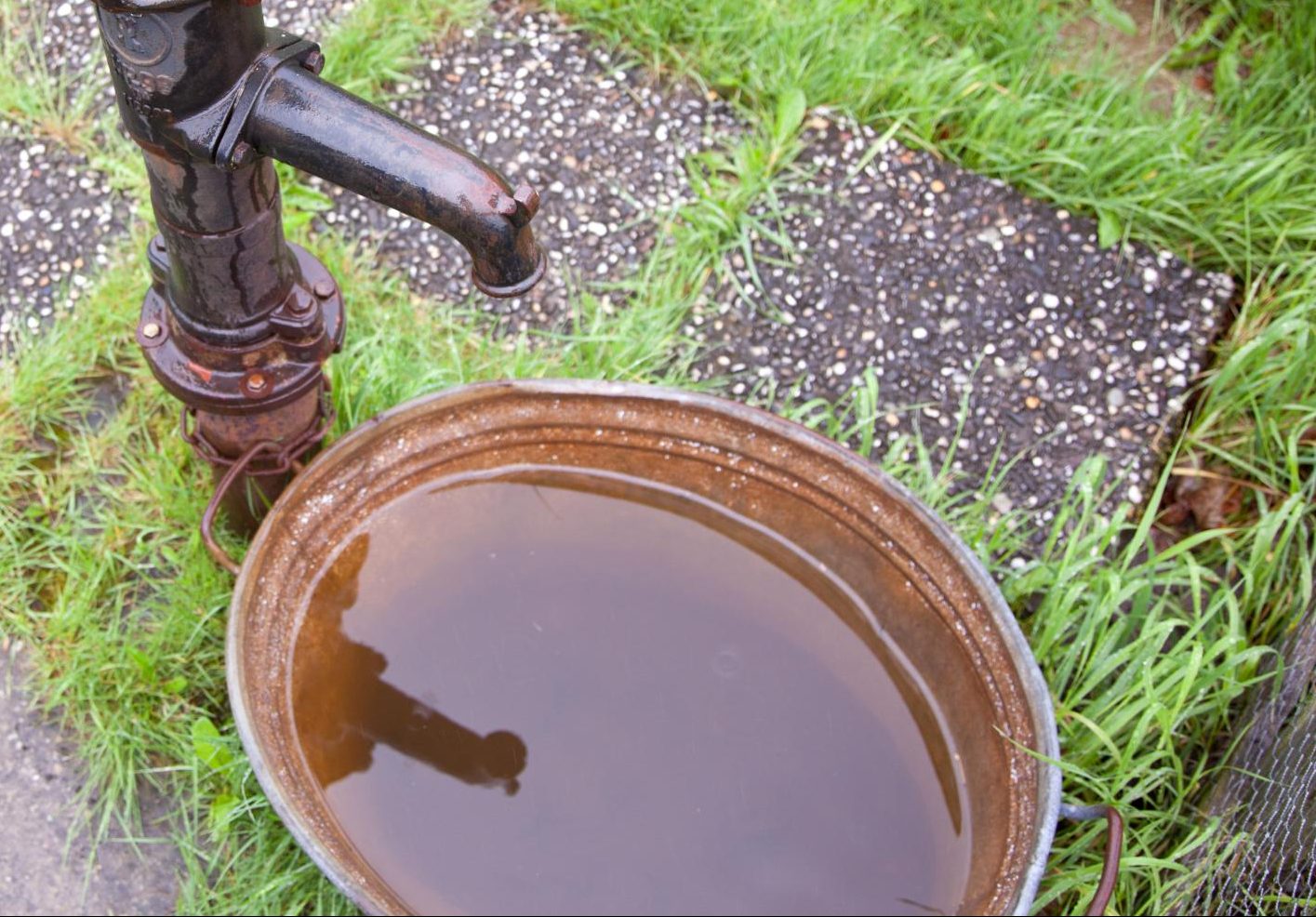 You can live about a month without food, but can you stand a week without water? Water is an essential component of our everyday living, and access to clean water is essential to everyone. Unfortunately, well water isn't always the cleanest. Good thing, if you are in Hickory, NC, and nearby areas, you have a dependable team to call for professional water purification service.
Call Well Doctor LLC if you suspect your water supply is contaminated. We are a certified well contractor, providing top-notch purification service at reasonable costs. One of the most common methods we use is Water Well Shocking. It is the process of treating your well water with chlorine, killing off any harmful microorganisms. Done correctly, it can make well water fit for drinking.
Chlorination involves critical processes that can cause danger to health and the well system if not performed correctly. When you call us for a service, we make sure that only the proper chlorine dosage goes into your well water and nothing more. We observe the correct holding time chlorine needs to stay in the water for it to be effective. We follow all safety requirements and have the necessary knowledge to enforce them.
Residential and Commercial Water Filter Supplier in Hickory, NC
We can help remove excess impurities in your well water with our high-quality water filtration in Hickory, NC. Now you can enjoy better-tasting water that's safe for you and the whole family.
Needing a professional quote for your water filtration installation system? Call today!
We provide free estimates and the best service to nearby homeowners and commercial properties.
Certified, Licensed, and Trusted - Read our reviews online!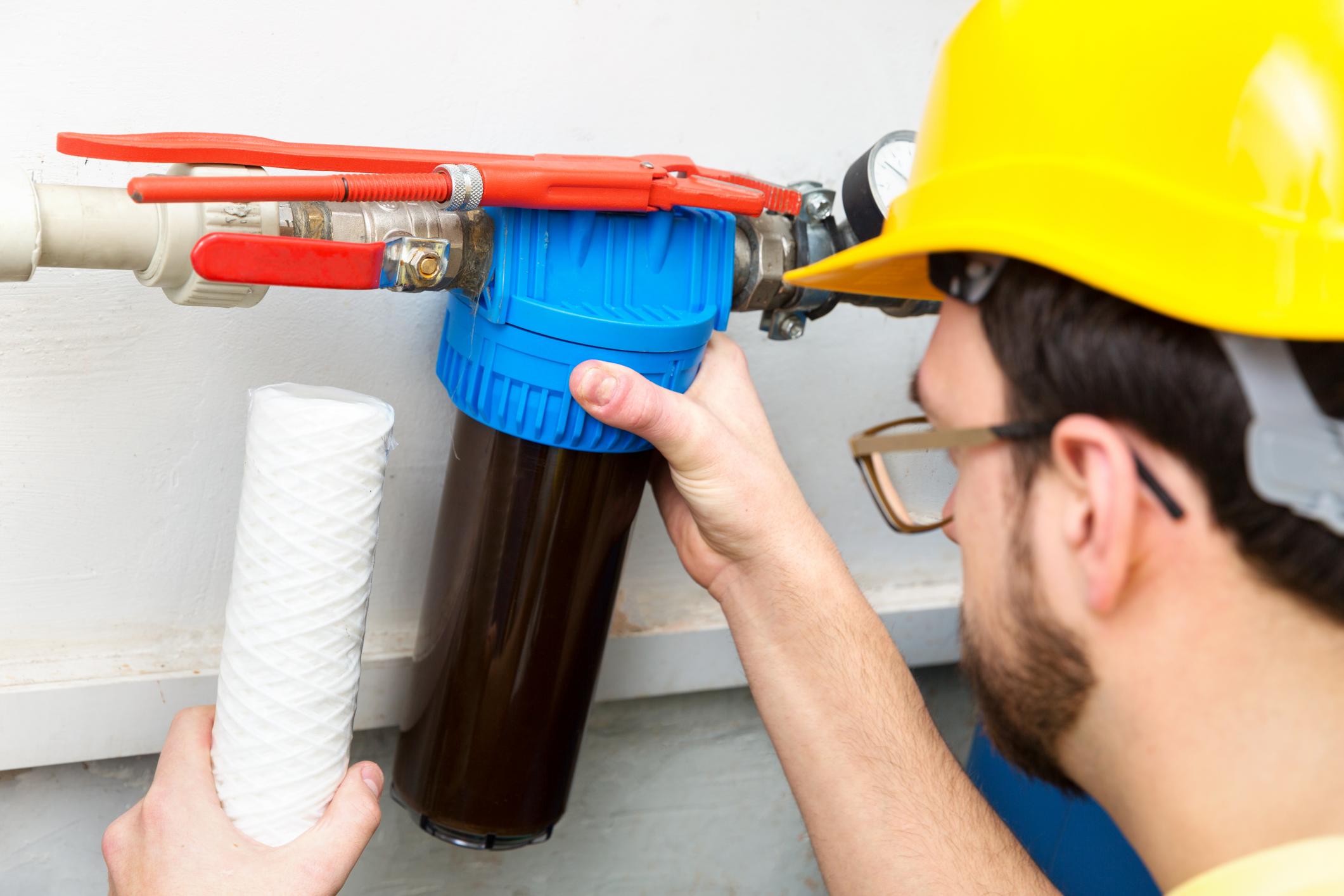 Well Doctor LLC is your residential and commercial water filter supplier in Hickory, NC. With years of experience and expertise, our team sets the industry standard for quality well water services. You can count on us to analyze your well water system's condition and offer practical solutions that will benefit you and your system in the long run.
Water in its purest form is colorless, odorless, and tasteless. But due to some natural and human-made factors, it becomes contaminated and dangerous to one's health. Good thing, with water purification done by professionals, you can bring back your water supply in its best form.
Let us discuss your water filtration options! Our job is to keep you informed about our filtration systems' operational costs, required maintenance, and warranties. We stay on top of the latest trends and innovations in water filtration technology. This means you're guaranteed to only get the best up-to-date recommendations from us! Enjoy cooking and drinking with water made pure by our professional team!
Leading Water Treatment Supplier in Hickory, NC
If you're a bit unsure if you need water treatment in Hickory, NC, call our experts for a FREE water testing service! Well Doctor LLC is the leading well water company in the area. We have years of experience in dealing with well water issues and solutions, so you know you're in good hands!
Check us out on Google and read our reviews.
We are located in Hickory and provide professional 24 hour emergency no water services.
It can be difficult sometimes to find a licensed and certified contractor nearby. That's where we come in...
We cover all of the Charlotte area, and repair all types of wells.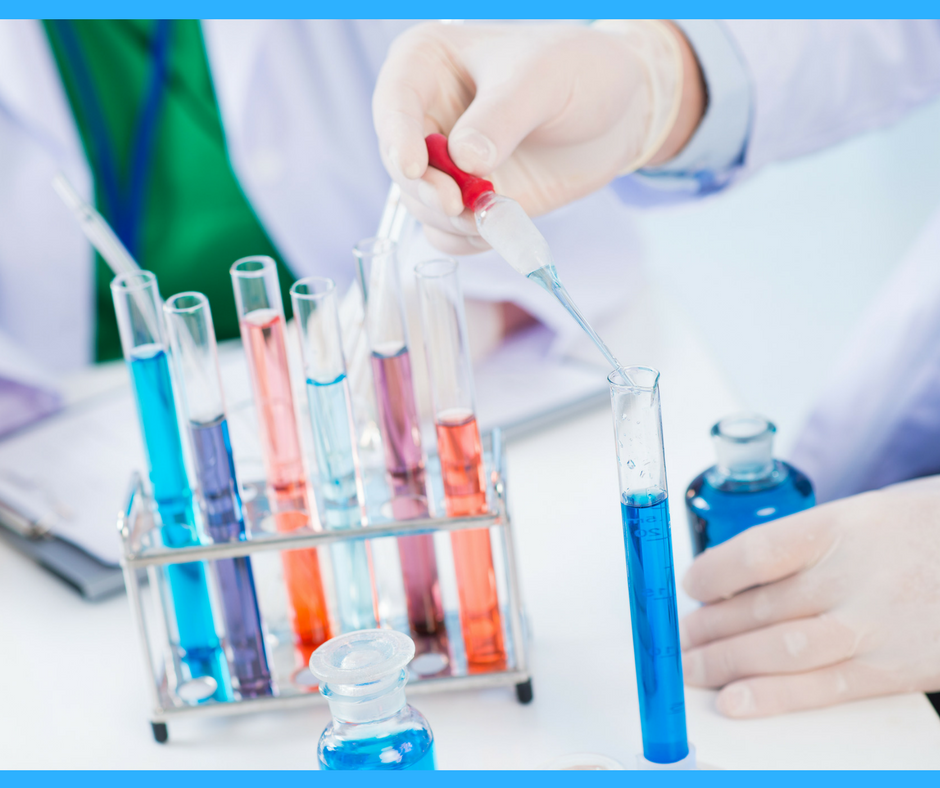 You can't determine the condition of your water by merely looking at it. There are bacteria and microorganisms not visible to the naked eye. This makes regular water inspection a necessity if you are a well water system owner. But the problem doesn't end there. Once the reports show that unwanted microorganisms are lurking in your water system, it's time to develop solutions to prevent them from causing health and property damages.
Our FREE water testing can give you information about your water's pH level, hardness, and iron levels. We also offer comprehensive tests that will give you a more detailed report of your water supply component, including microorganisms and chemicals. We are equipped with the latest water treatment training and use state-of-the-art equipment to deliver high-quality services to all our clients.
Emergency No-Water Well Pump Repair in Hickory, NC
We offer emergency no-water well pump repair in Hickory, NC, and nearby communities. You can count on us to deliver exceptional services any time of the day, even on Sundays!
Are you searching for well pump service? Our technicians are skilled in repairs, replacements, and installations.
Available and at your service 24 hours a day, 7 days a week in Hickory, NC or wherever you need us.
Our professional crew is licensed, bonded and highly rated - check out our reviews and call for a free estimate!
We have the best reviews, and are committed to serving our community.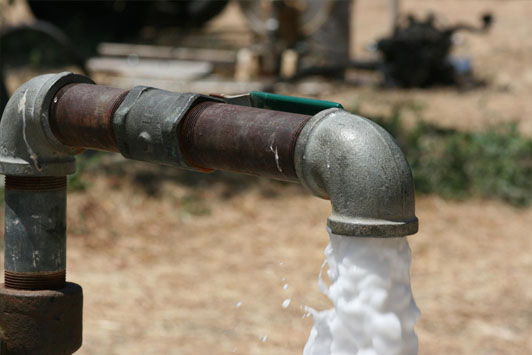 We are the leading well pump repair company in Hickory, NC and we have experienced dealing with almost all types of well water pump emergencies. When you found that your well pump is not bringing you an adequate water supply or nothing at all, turn to our experts for dependable services. We are available 24/7! Let us analyze the situation and provide the best possible repair to bring back your well pump's maximum performance.
Well Doctor LLC has been serving the industry for decades, and the quality of our services keeps our customers loyal to us. Join our long list of satisfied clients!
Well Doctor LLC
(704) 909-9258
Monday, Open 24 hours
Tuesday, Open 24 hours
Wednesday, Open 24 hours
Thursday, Open 24 hours
Friday, Open 24 hours
Saturday, Open 24 hours
Sunday, Open 24 hours