We are a small, family owned and operated local well pump repair business, and we pride ourselves on treating our customers like family.
Ask about our discounts for teachers, veterans, senior citizens and first responders!
Well Drilling Contractor & Well Repair In Troutman
Well Doctor LLC is your go-to company for well drilling and installation in Troutman, North Carolina. Let us assist you with your water supply and supplying the safest well water for the comfort and safety of your family.
Certified and experienced technicians

24-Hour Services That Are Licensed, Local, And Bonded

Effective and prepared for all emergencies, regular testing and treatment are offered.
Are you looking for the best local well-drilling contractor? Look nowhere else! For further information, call us at (803) 887-2171.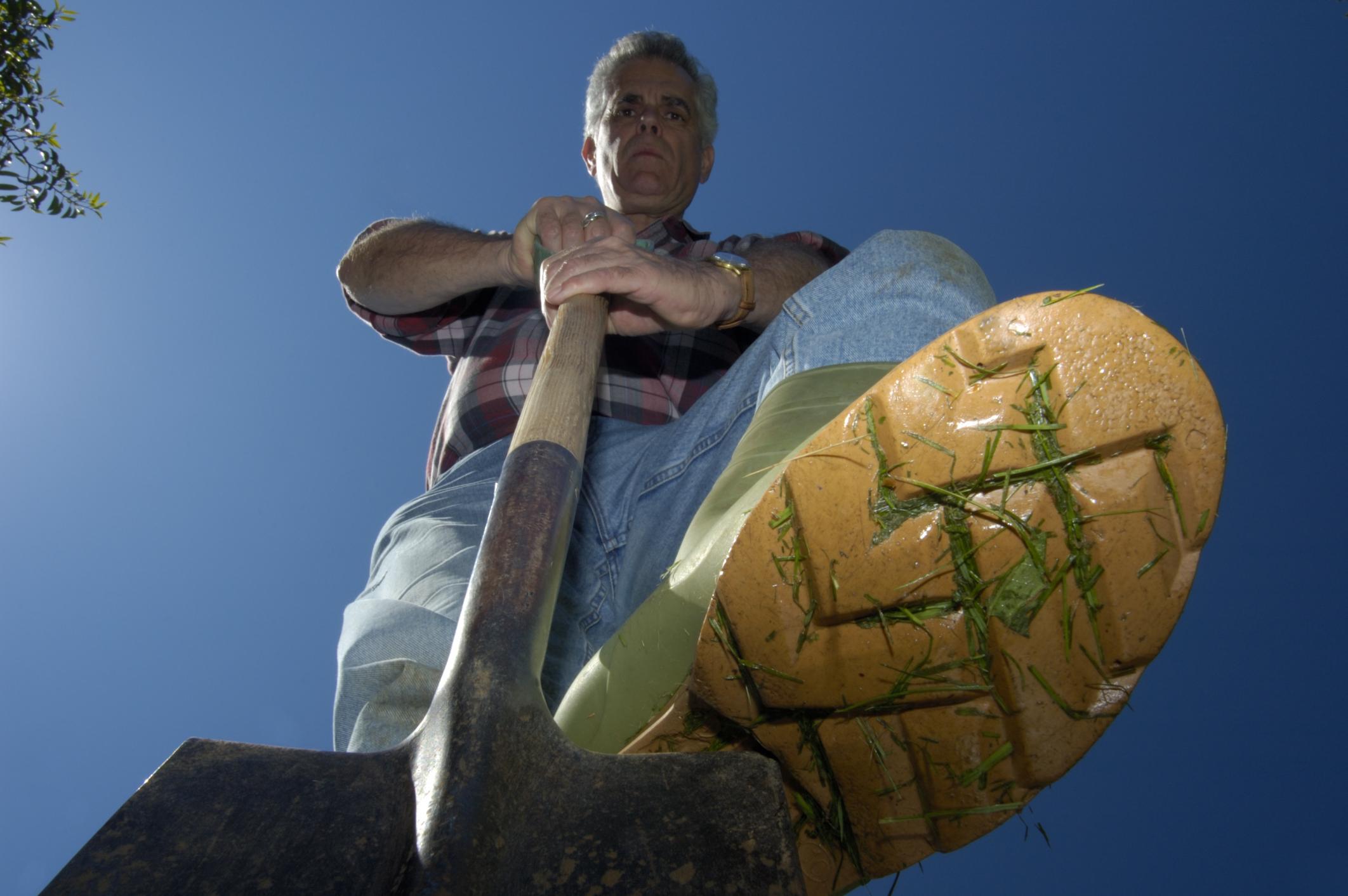 HIGH-QUALITY WELL PUMP INSTALLATION IN TROUTMAN, NC
Do you require well water for the new house you're constructing? Or is a well pump replacement already necessary for your current unit? From the drilling procedure to the maintenance, Well Doctor LLC has the knowledge and experience necessary to provide you with high-quality well pump installation in Troutman, NC.
We recognize that well pump installation is a significant financial commitment and that you want to get the most value for your money. Since you depend on your water pump to provide you with a sufficient quantity of safe water, it makes sense to employ qualified well pump specialists to do the work.
The difficulties of installing a well pump in Troutman, North Carolina are well known to Well Doctor LLC. To accomplish the replacement, from the drilling to the maintenance procedures, we only hire the greatest, most experienced, and highly skilled personnel. By offering cutting-edge services to our clients, we want to be the finest in the industry.
Are you prepared to begin drilling for a well? Get a free, no-obligation estimate from us today on the cost of fixing your irrigation well pump!
Top-Notch Well Inspection in Troutman, NC
Well Doctor LLC is the water well inspector of choice for homes and businesses in Troutman, North Carolina. Checking your water supply should be a part of your home inspection procedure, whether it's for your property or you're thinking about purchasing a new home with a well water system.
To find out what our clients are saying, read our reviews.
Highly regarded as the top house well inspection business in the neighborhood and surrounding areas.
For individuals without water, we provide excellent emergency assistance around-the-clock.
Give us a call right now if you need a well installation estimate!
offering expert services for your residence or place of business.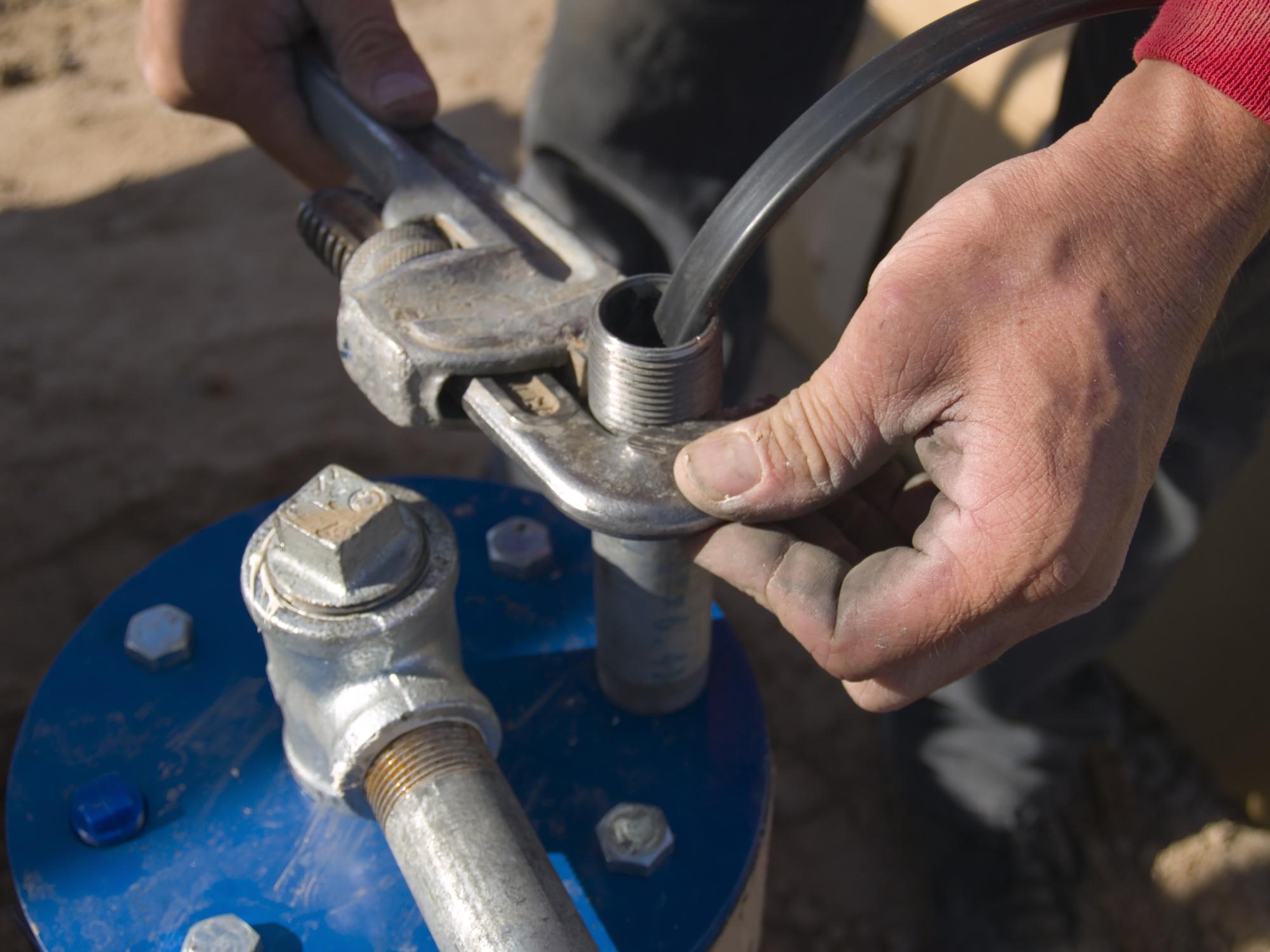 It is imperative to schedule routine well repair services if your home has a well, but sadly, many well owners are guilty of skipping this important procedure. Your water's quality can be kept safe for drinking with proper testing and routine inspection. Depending on the type of test, the procedure often takes a few days to a week.
Well Doctor LLC is located in Troutman, North Carolina. If you require our assistance, we can test your water system, identify contaminants, and offer practical suggestions for fixing them. We recognize the importance of having access to clean water for you and your family. Give us a call if you have any worries about the quality of your water supply, and we'll handle it from there!
Trusted Water Purification Company in Troutman, NC
Well Chlorinations (AKA - "Well Shocking")
We make sure your drinking water is pure to protect your loved ones by doing chlorination, often known as "well shocking." In Troutman, North Carolina, we are well chlorination experts.
Here is the answer to your search for "well chlorination near me"!
We serve the locals and businesses in the Troutman area with a 24-hour service.
Our business has a municipal license and insurance.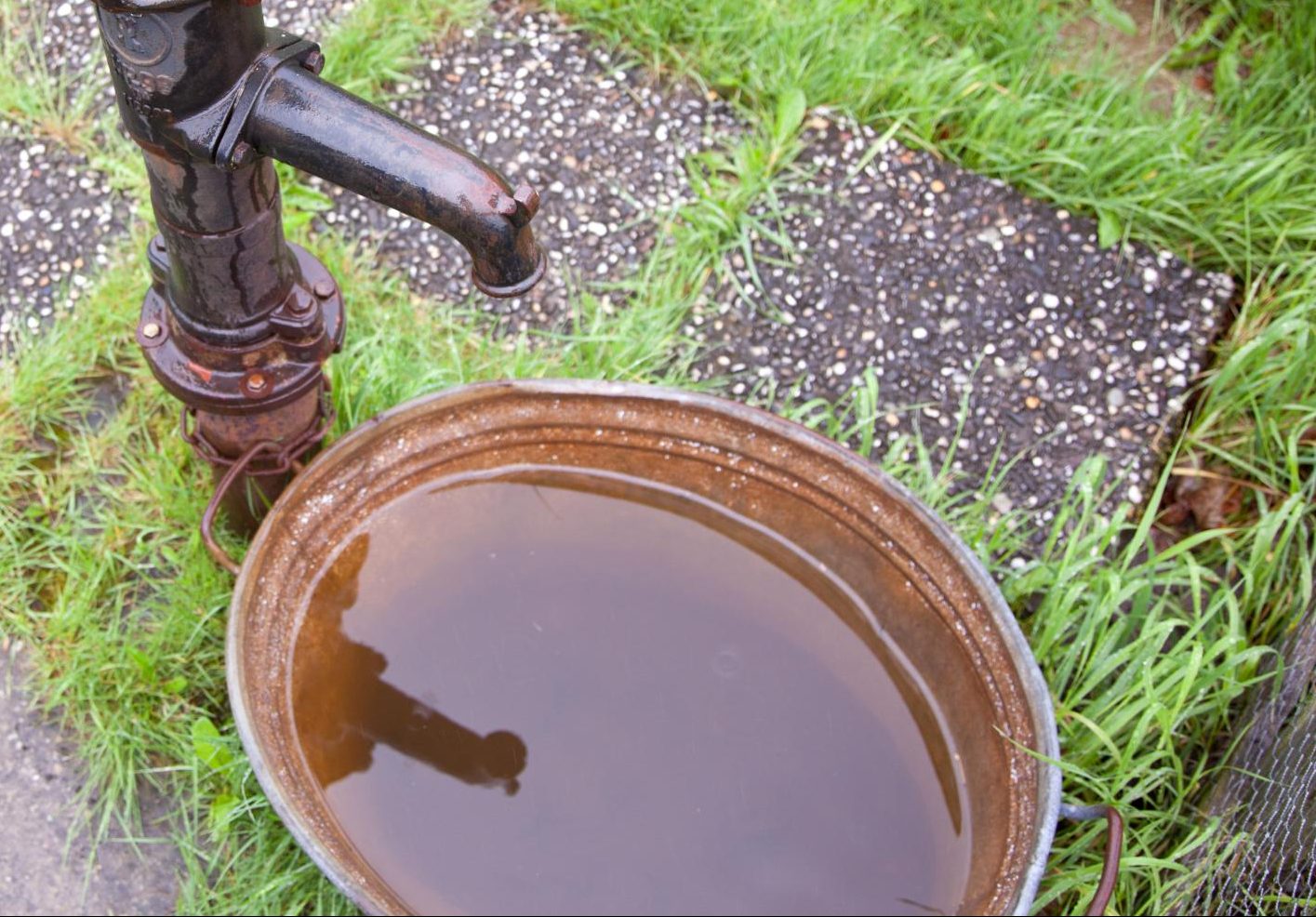 Do you see bacteria that make slime in your water supply? These are a sign that the water you and your family are drinking is unsafe. Numerous elements, including the presence of bacteria, volatile chemical compounds, and other poisons, can contaminate water wells. Well chlorination, also known as well shocking, is one of our practical and affordable treatments for treating well water as the top water purification company in Troutman, North Carolina.
Chlorine treatment, known as "water well shocking," eliminates potentially hazardous germs from well water. When done properly, it can transform well water into drinkable water.
Professionals at Well Doctor LLC are experts in well shocking. We make sure that only the recommended amount of chlorine—no more no less—is added to your well water. We determine how long chlorine should remain in the water for maximum effectiveness. We adhere to all safety regulations and are qualified to enforce them.
Don't jeopardize the health of your family! Please set up a consultation with one of our professionals to receive high-quality water filtration.
Residential and Commercial Water Filter Supplier in Troutman, NC
The best option for removing excessive pollutants from your water is a water filtration system. In Troutman, North Carolina, Well Doctor LLC specializes in both residential and commercial water filtration. For you and your family, we can contribute to better-tasting, fresher, and safer water.
Do you require an expert quote for the installation of your water filtration system? Call now!
We offer the best service and cost-free estimates to surrounding residential and commercial locations.
Read online reviews of our certified, licensed, and trusted services.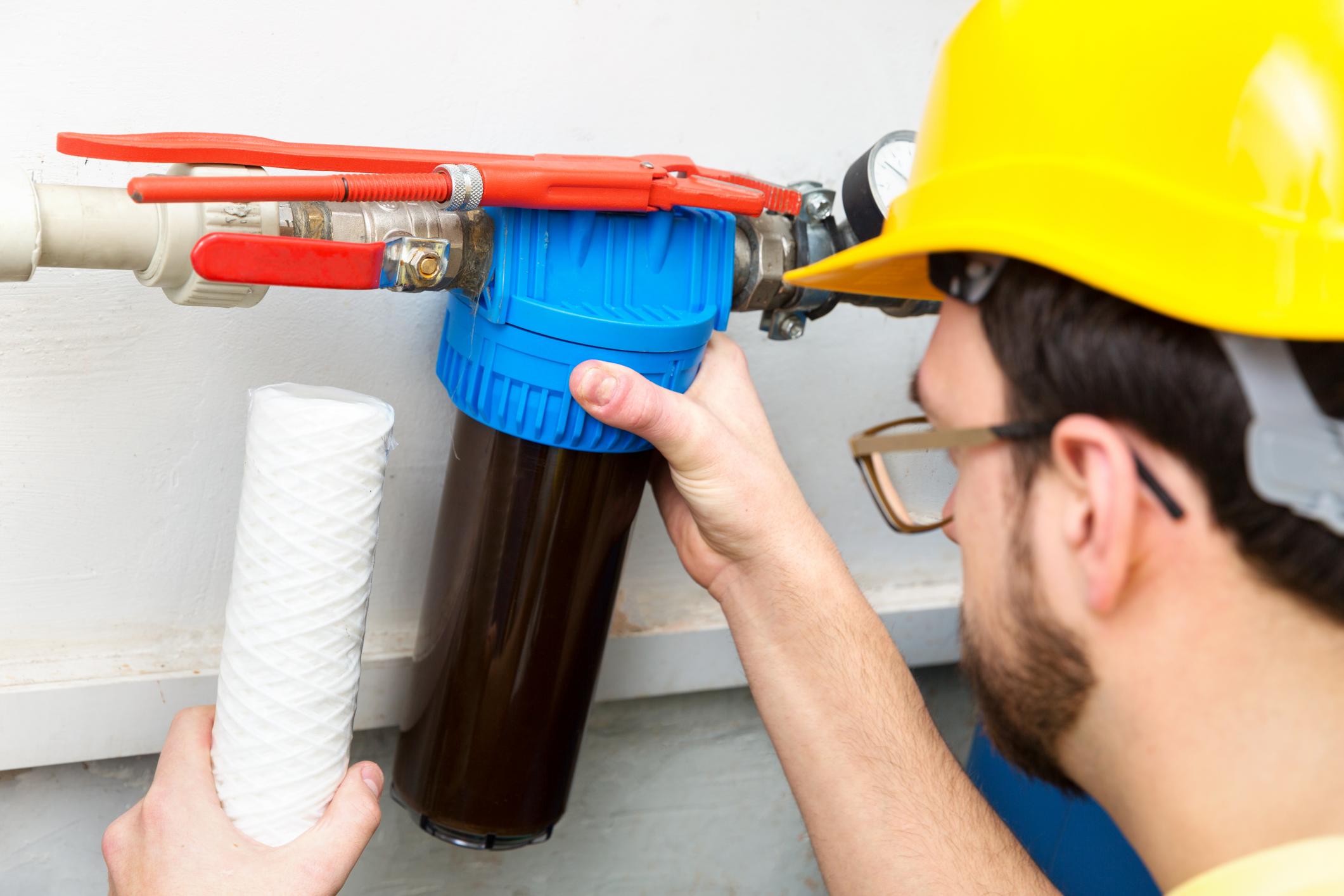 Our crew has extensive knowledge and expertise working with a water filtration system. Allow our experts to help you evaluate the water quality and provide solutions that best meet your requirements. Our responsibility is to keep you up to date on the maintenance requirements, operational expenses, and guarantees of the filtration systems we provide.
Your water can be returned to its original colorless, odorless, and tasteless states with proper filtration and routine maintenance checks and tests. Getting rid of sediments can prolong the life of your pipes, appliances, and clothing in addition to keeping you safe.
Speak with our experts if you're still unsure about whether your home or business needs a water filtration system. We keep up with the most recent developments in water filtering technology. This guarantees that you'll only receive our most current and top-notch recommendations. Enjoy using the pure water that our skilled team has produced for drinking and cooking!
Leading Water Treatment Supplier in Troutman, NC
Think twice if you assume your water is safe just because it is the same color as it usually is. More elements in your water are invisible to the naked eye, and understanding these elements is essential knowledge you need to have. Thank goodness Well Doctor LLC is here to allay your concerns!
Read our reviews on Google and check us out.
We are based in Waxhaw and offer qualified, round-the-clock emergency no water services.
It might occasionally be challenging to locate a qualified contractor in your area. We can help with that.
We service the entire Charlotte region and fix all kinds of wells.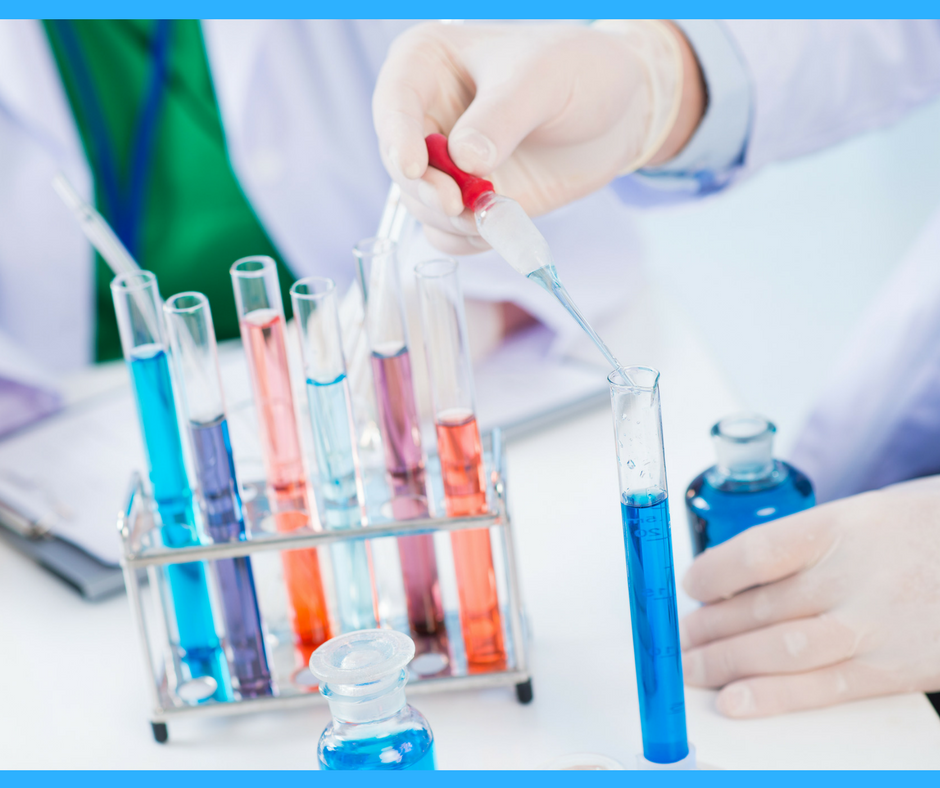 Owners of water wells can get FREE water testing from Well Doctor LLC. We provide you with the necessary details regarding the pH, hardness, and iron content of your water supply. We also provide thorough testing that is intended to find every element in your water, including germs, lead, and nitrates, if you require more in-depth information.
We offer more than just water treatment, too! We don't earn the title of top water treatment provider by accident. Following our analysis of the data, we will create a plan of action to address these issues and avoid further ones. We have access to the most recent water treatment education and tools. Your family will receive the water quality they deserve thanks to all of these factors as well as our decades of experience handling water-related problems.
Give us a call if you're still unsure of the contents of your water! Request a FREE water testing and consultation at your residence. Today, let's make sure you're drinking well water that is both safe and healthful.
Emergency No-Water Well Pump Repair in Troutman, NC
Since we have been Troutman's go-to company for expert well water services for decades, we are aware of our clients' difficulties when they discover that their well pump is dry.
Are you trying to find a service for well pumps? Repairs, replacements, and installations are all skills that our professionals possess.
I'm available and ready to help. Anywhere you need us, 24 hours a day, 7 days per week, in Troutman, North Carolina.
Check out the reviews of our certified, bonded, and highly rated expert crew before calling for a free estimate!
We are dedicated to helping our community and have the best evaluations.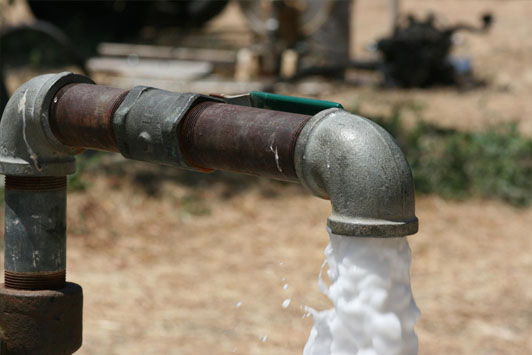 Have you noticed that your water pressure is low or that you have no water at all? Our professionals at Well Doctor LLC can solve this typical well-pump issue. And rest certain that our professionals will provide you with trustworthy services. 7 days a week, twenty-four hours a day.
Please get in touch with our well water experts if you have any problems with your well pump, no matter how big or minor. We will dispatch a qualified, licensed, and certified technician right away to investigate the problem before it develops into a serious emergency.
Remember, we're always available to help!
Monday, Open 24 hours
Tuesday, Open 24 hours
Wednesday, Open 24 hours
Thursday, Open 24 hours
Friday, Open 24 hours
Saturday, Open 24 hours
Sunday, Open 24 hours
About Waxhaw, NC
Waxhaw is a town in North Carolina that is located in the Union County to the north of Lancaster and the south of the Charlotte city limit. The town has a population of more than 16,000 people, and it has a total geographical area of 11.54 square miles.
The town's location is in the historic region that is called the Waxhaws, which is the name of an indigenous Native American tribe that lived in the area before it was settled. This region is also the place where gold was first discovered in the United States.
Waxhaw has a prominent dining scene that includes fine dining restaurants and fast food outlets. The town is also home to several specialty shops. About sixteen minutes' drive from Waxhaw is Cane Creek Park, a popular attraction with scenic areas and recreational activities.
There is a wide selection of public-, private, and charter schools in Waxhaw. The town is also home to annual events like the Fourth of July Parade, the Christmas Parade, and the Fall Festival. A few miles from Waxhaw is the Queen's Cup Steeplechase Races.